Regular price
Sale price
QAR 120.00
Unit price
per
Sale
Sold out
Produced by Tetsu Kasuya, Asia first winner of the World Brewers Cup in 2016.

We tend to judge coffee by its color. This black cupping spoon obscures the color so that you can discover what really tastes best, without being swayed by appearances.
SIZE: W 166× D 44× H 26mm
WEIGHT(incl. individual box): approx.100g
MATERIAL: Stainless steel
View full details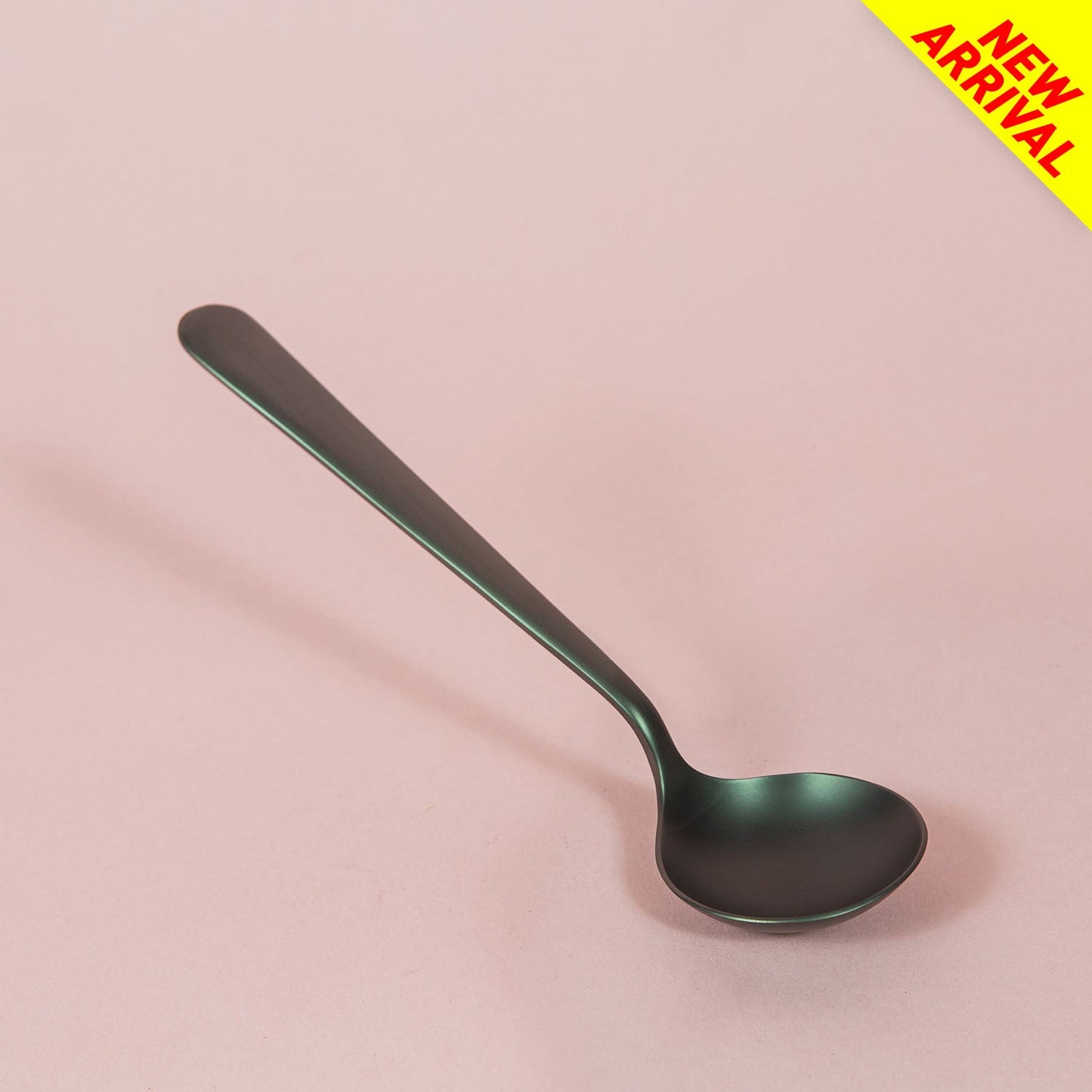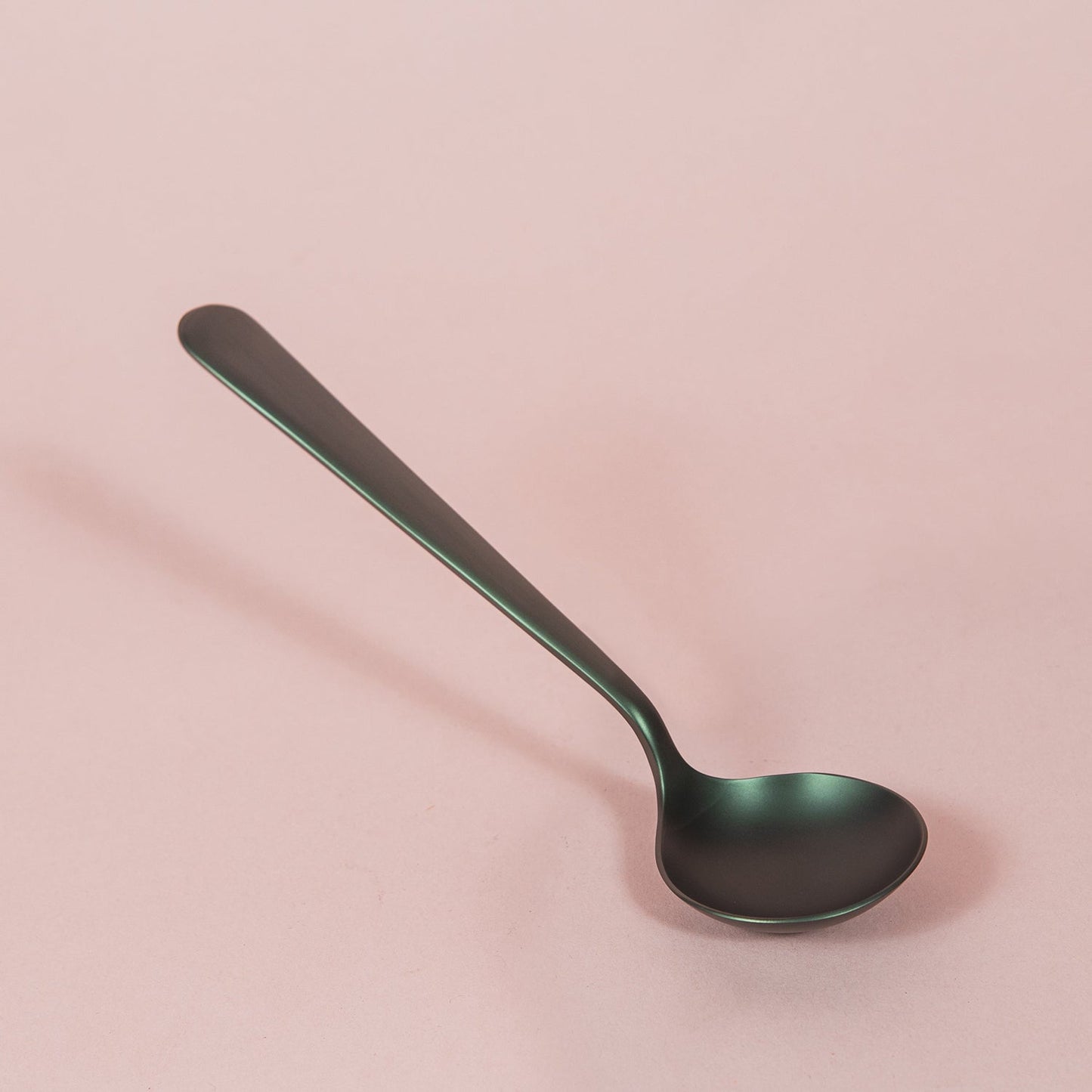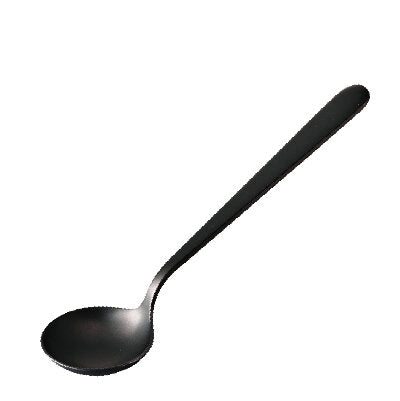 Kasuya
This Kasuya Model is designed to up your cupping game and make it even more sophisticated.

By keeping the visual information on the liquid such as color and clarity as minimal as possible, combined with the smooth, hygienic material free from lingering odors and stains, it lets you solely focus on the aroma and mouthfeel without any distractions.