Regular price
Sale price
QAR 305.00
Unit price
per
Sale
Sold out
This single-dose hopper and bellows is a stylish addition that matches the beautiful style of the Mignon line of grinders. The bellows can be used to measure and weigh your beans then as a tool to blow out any remaining grinds left in the grinder. This makes sure that your output matches your input.

The top of the hopper fits a standard 58mm basket. If you have a spare 58mm basket, you can use that to measure and weigh your beans then as a cover for the hopper, in case you'd rather skip using the bellows.

If you're just interested in the bellows, it will fit any hopper at least 64mm in diameter.

The hopper is 3D printed using a high-quality matte black PLA material while the bellows is constructed with silicone. The result is a very functional accessory to match the beauty of your Mignon grinder. This hopper and bellows will fit on all models in Eureka's Mignon line.
View full details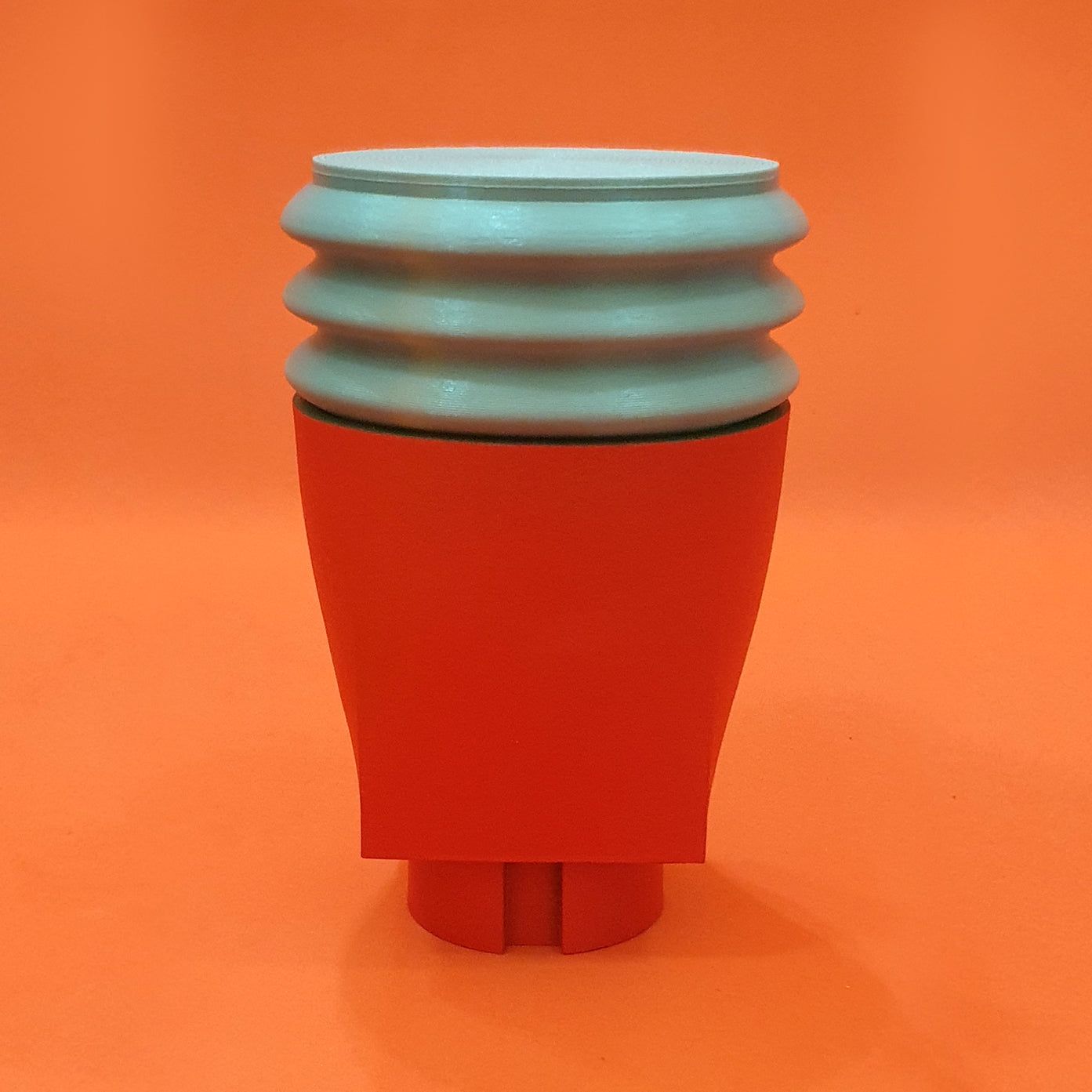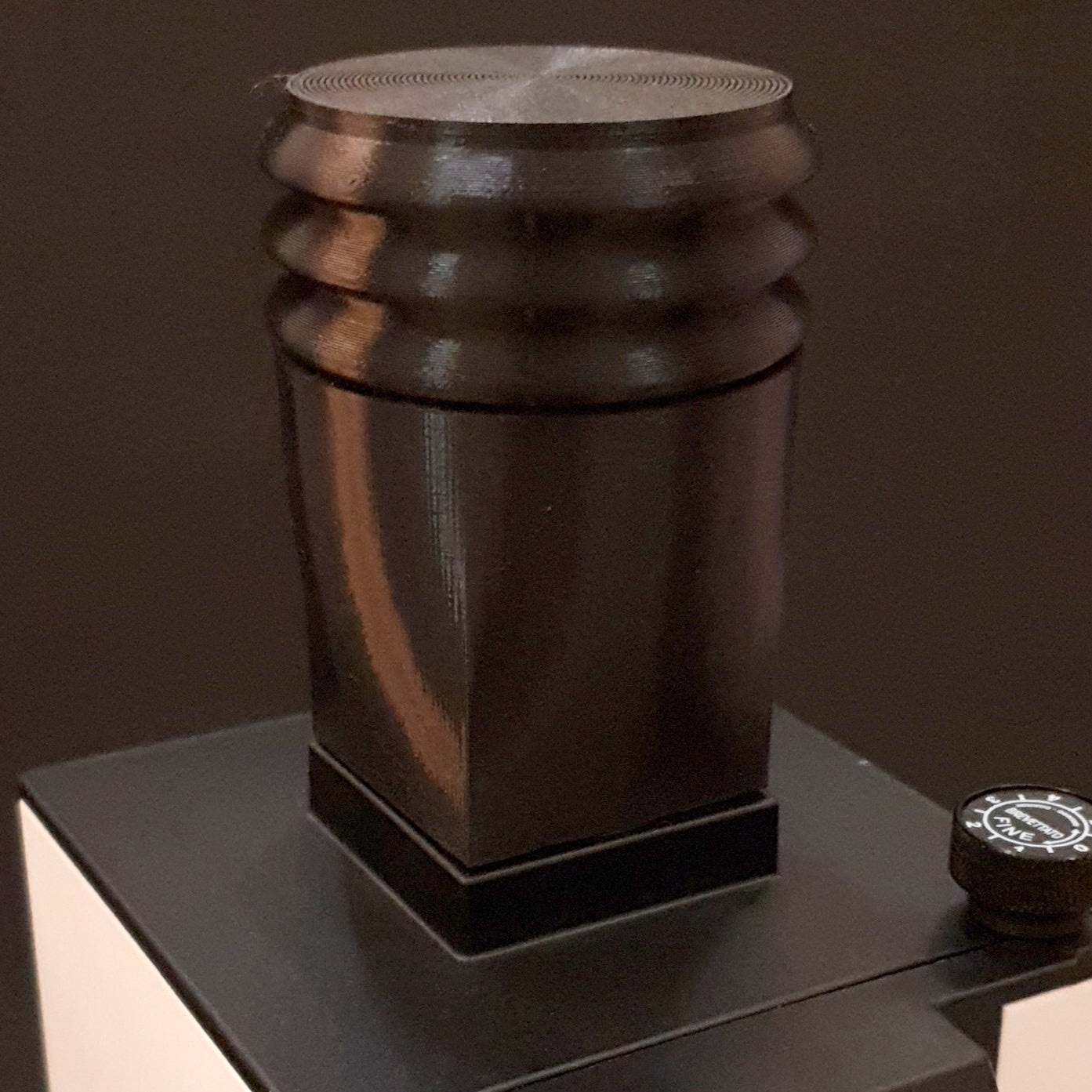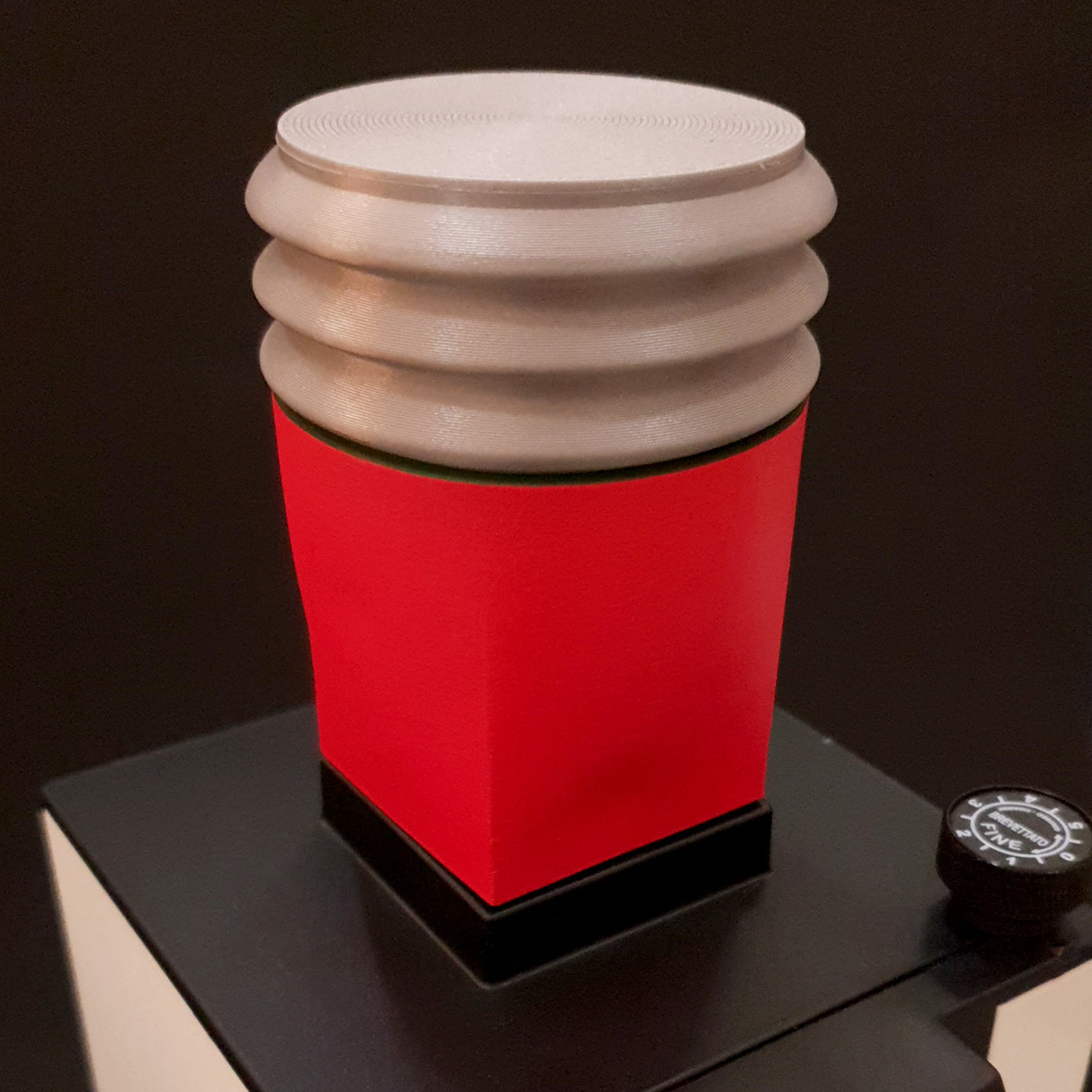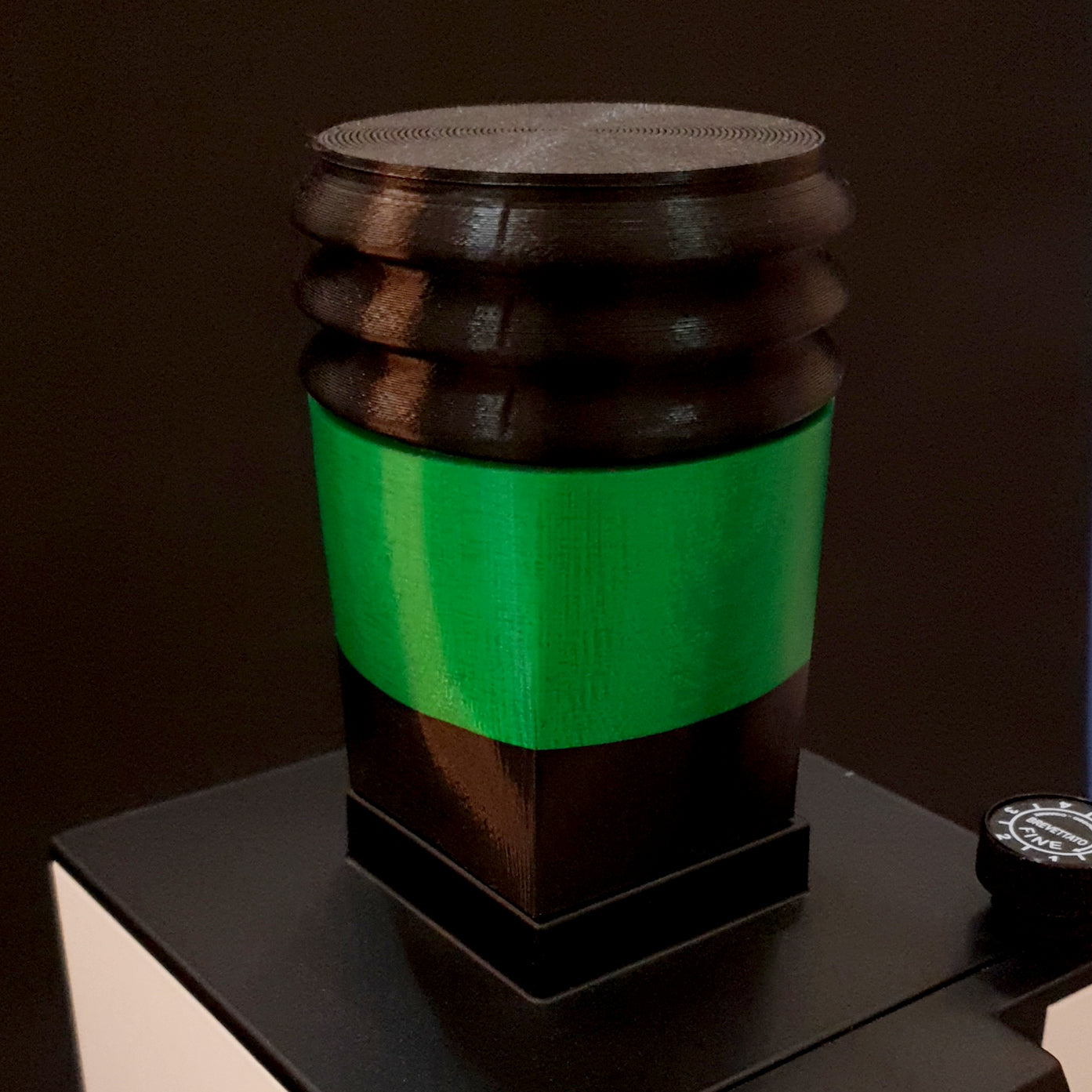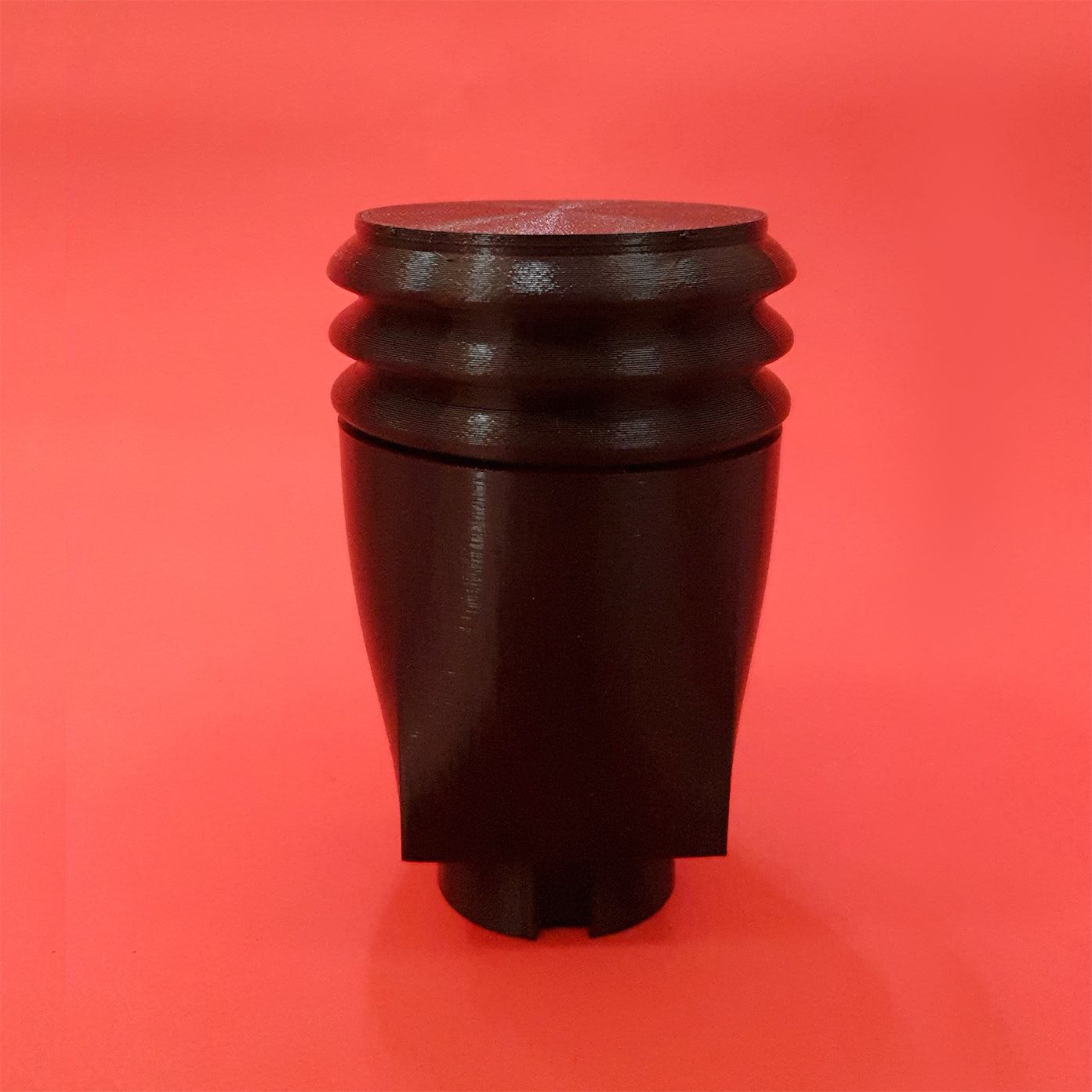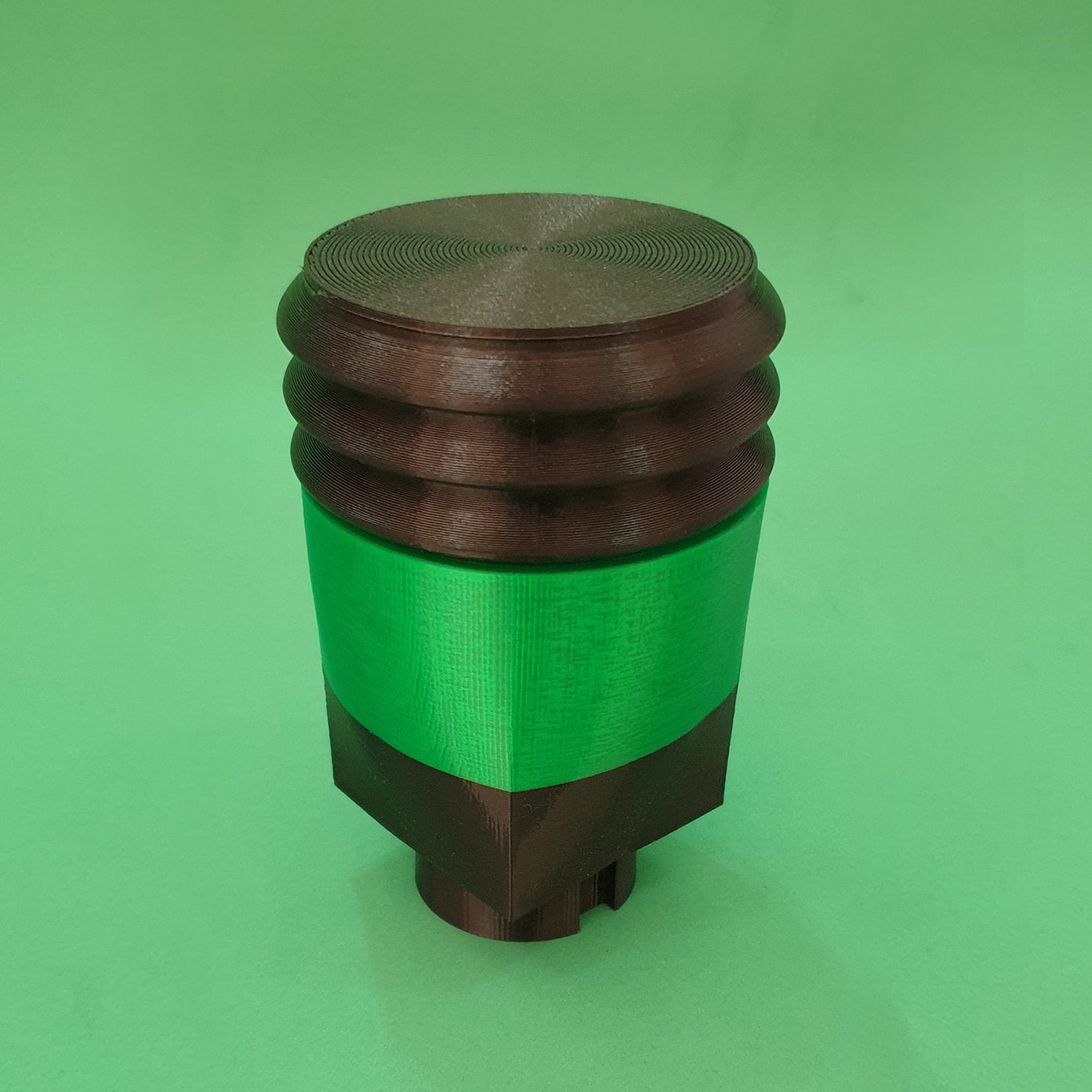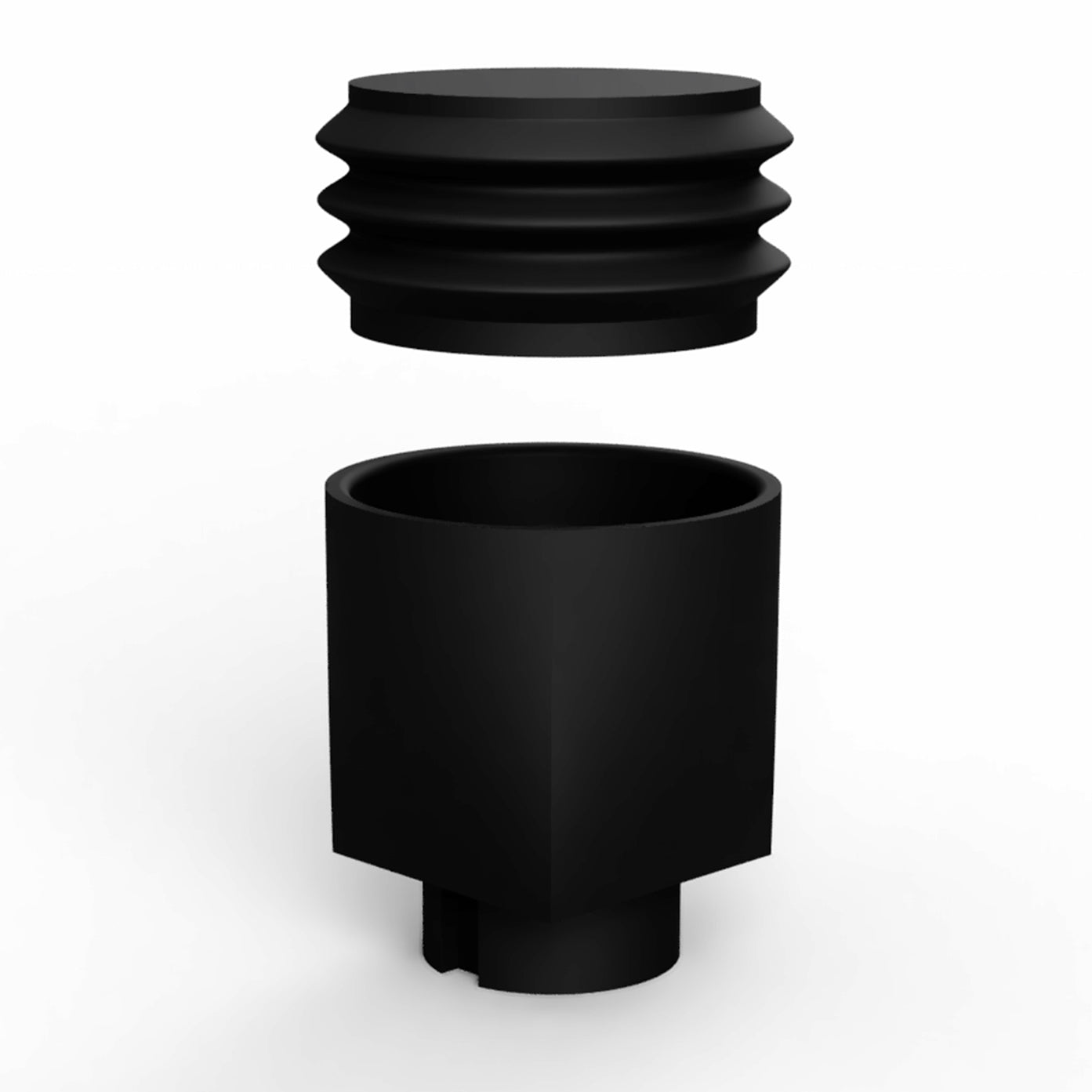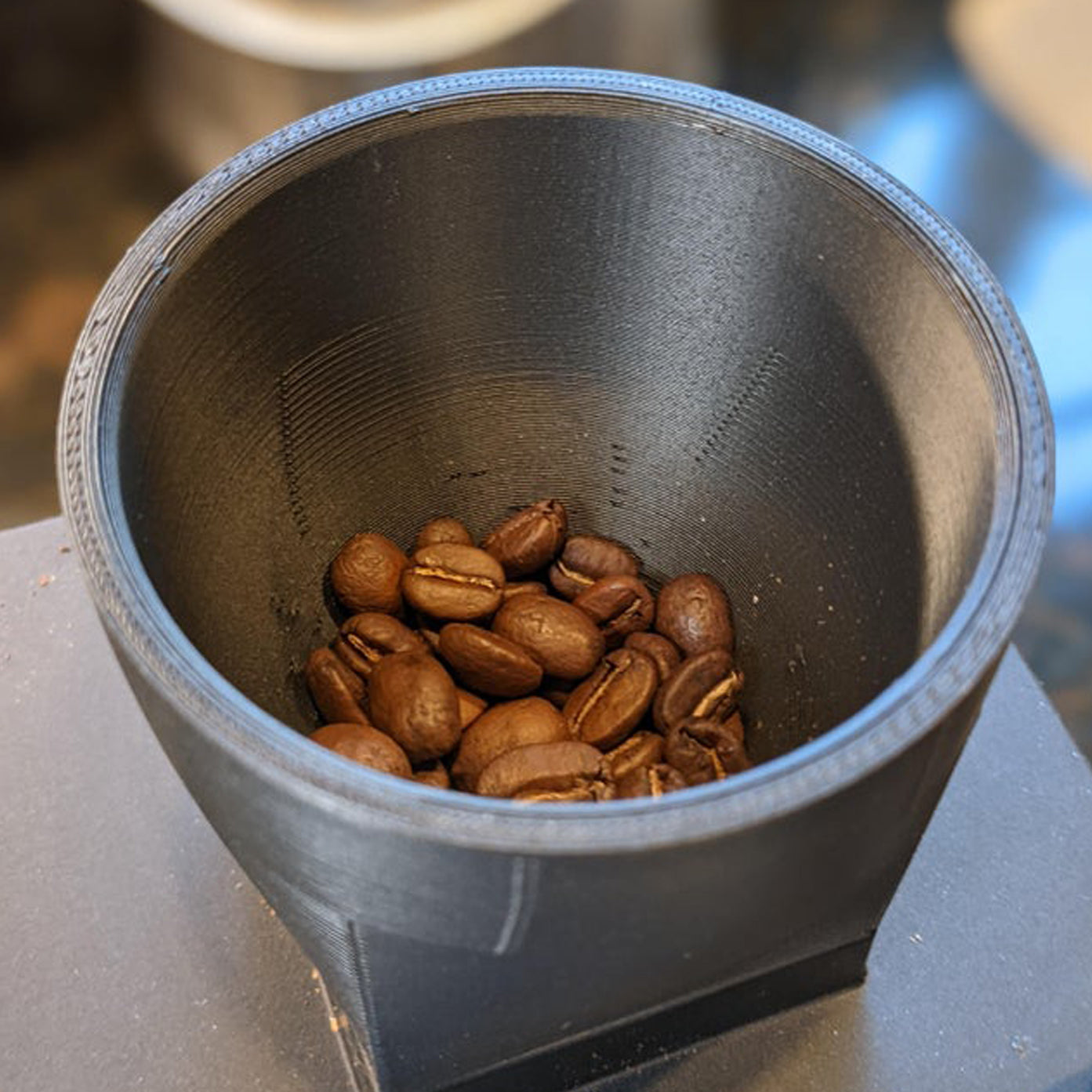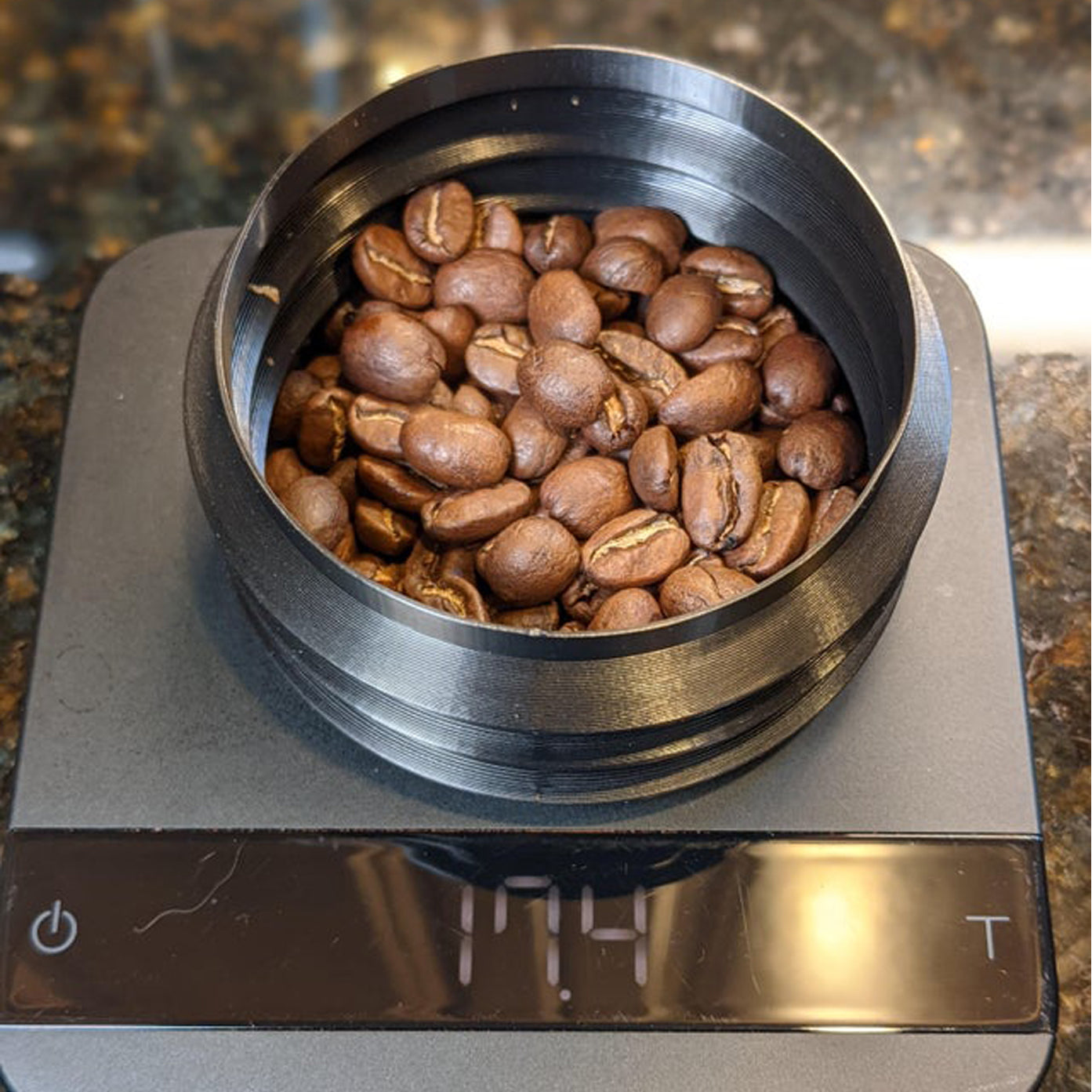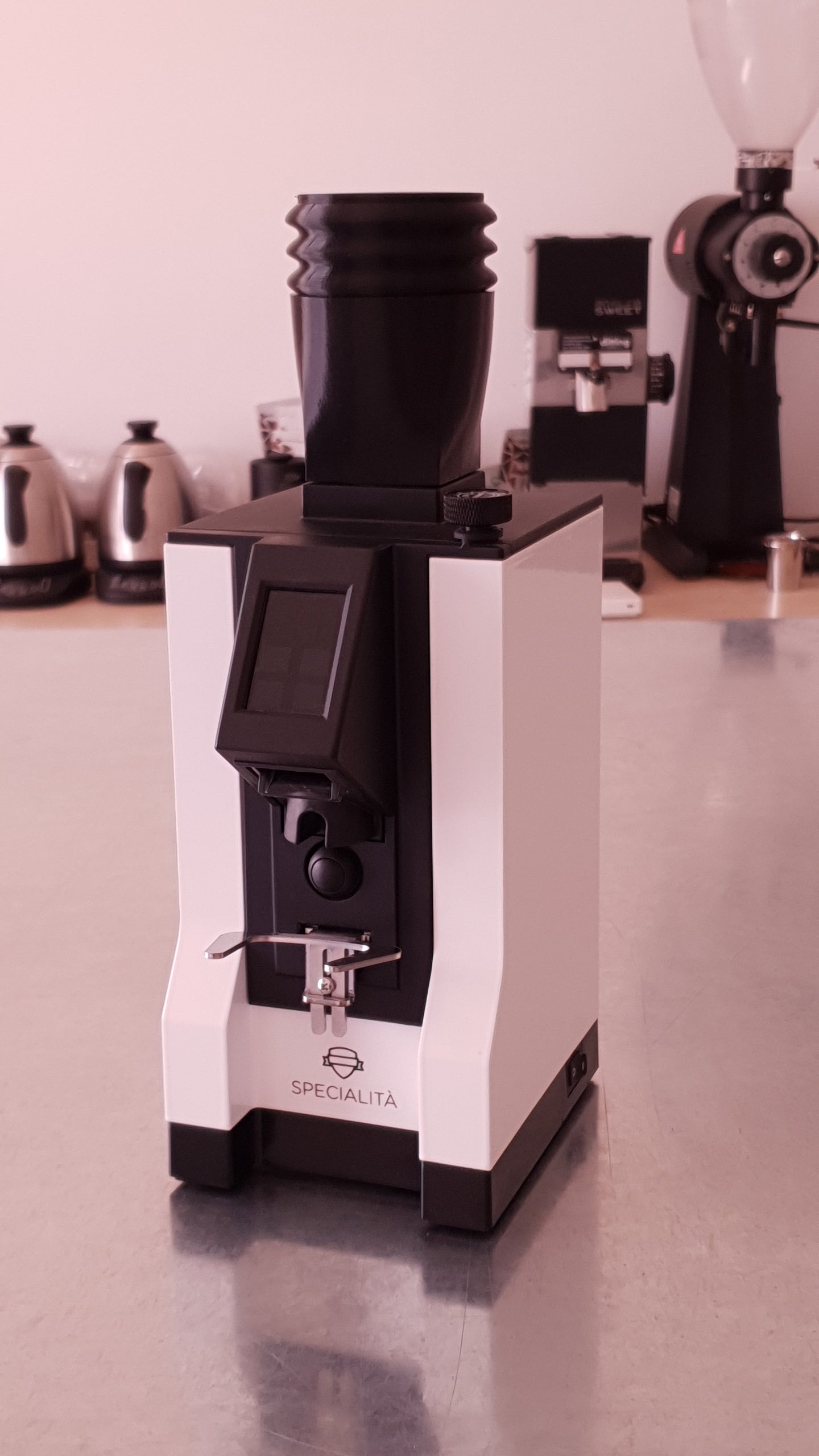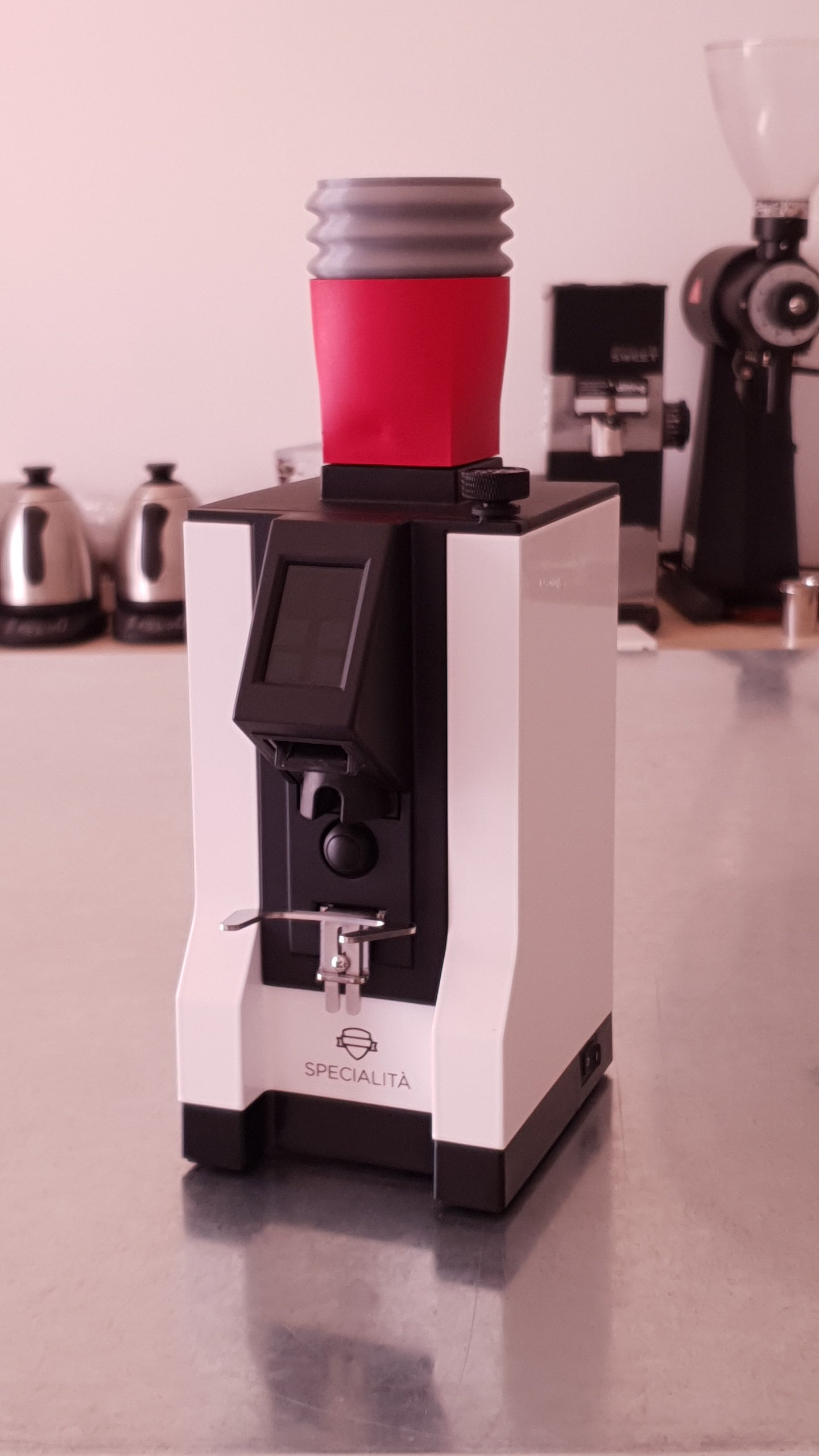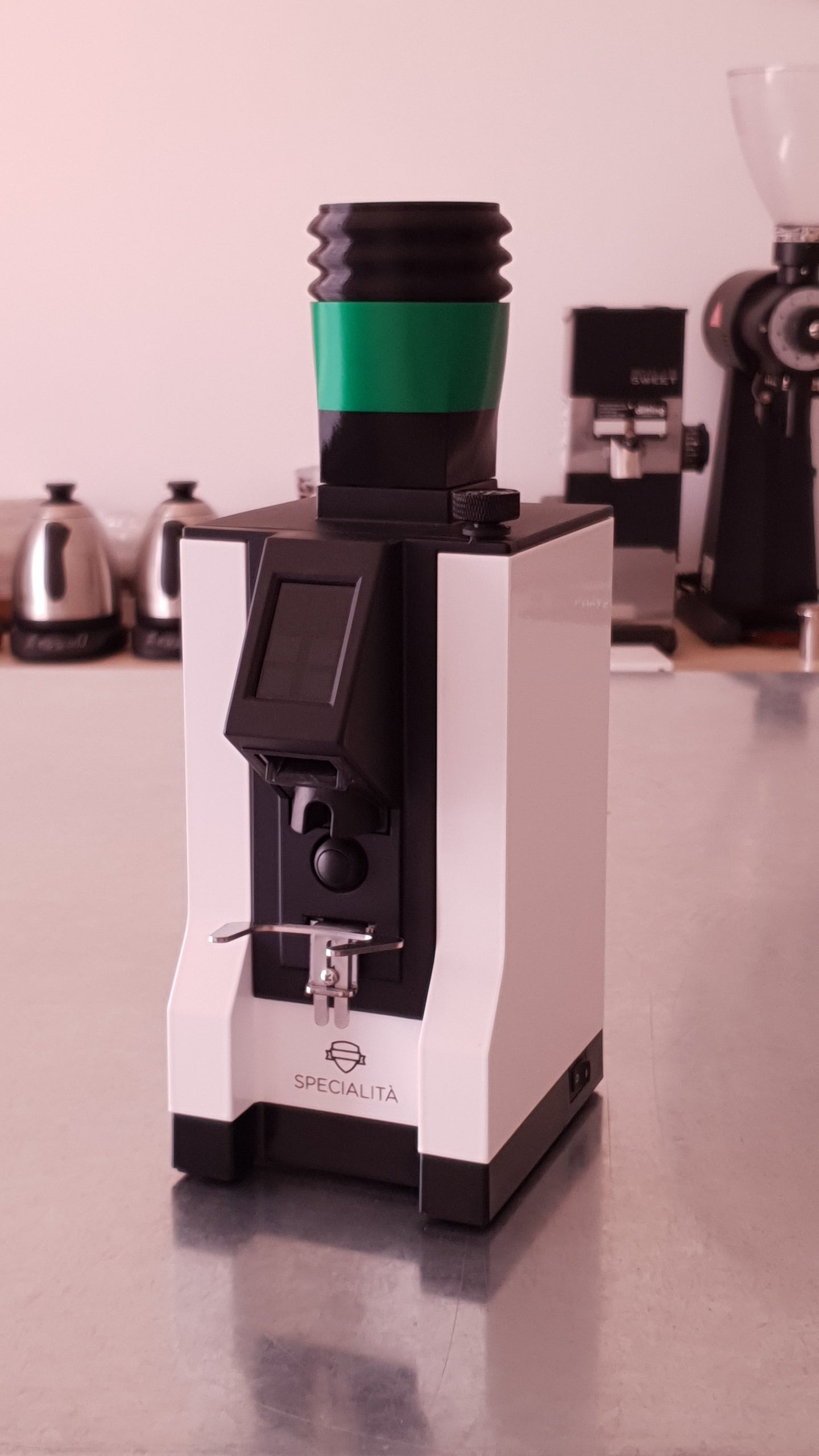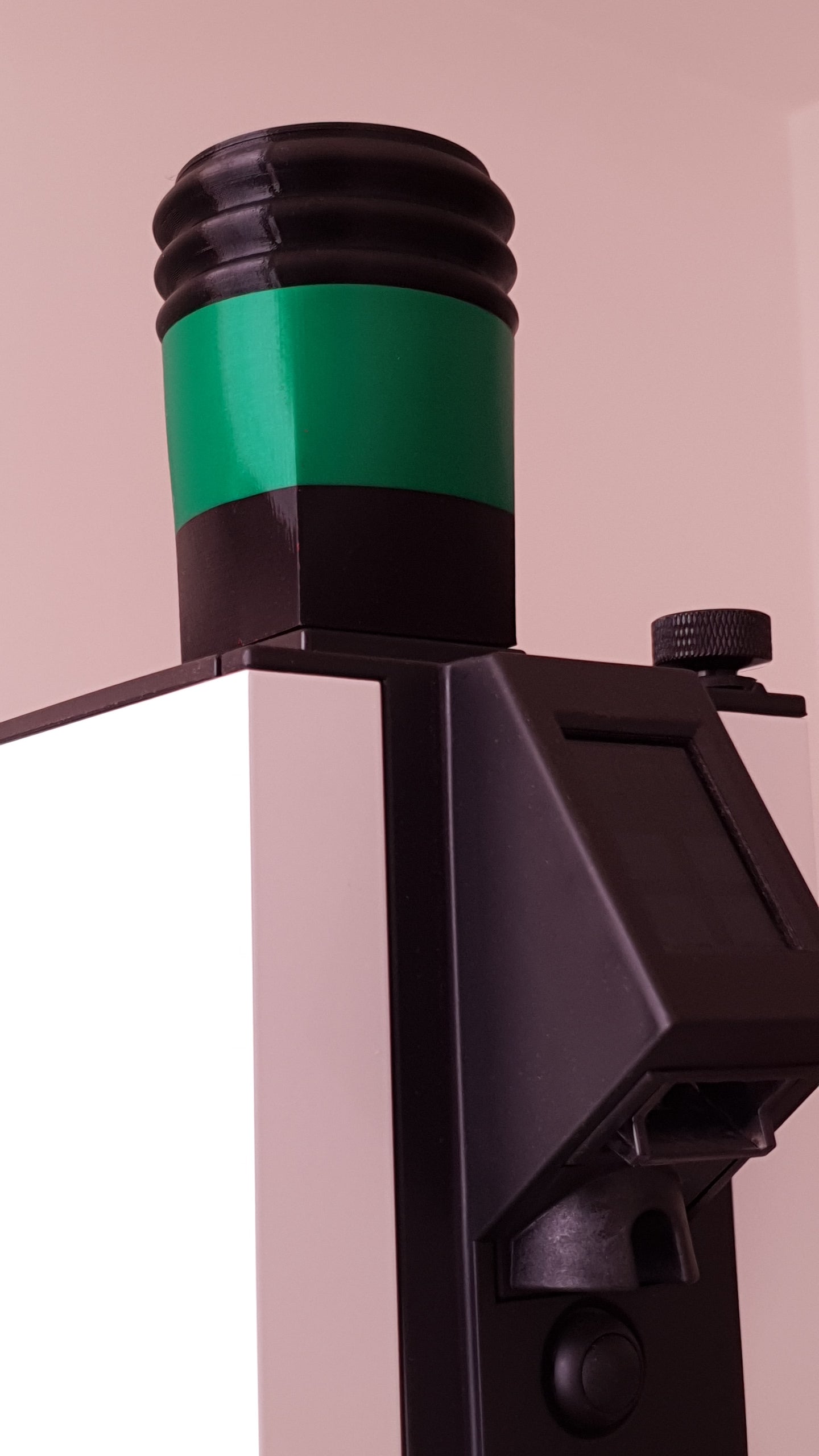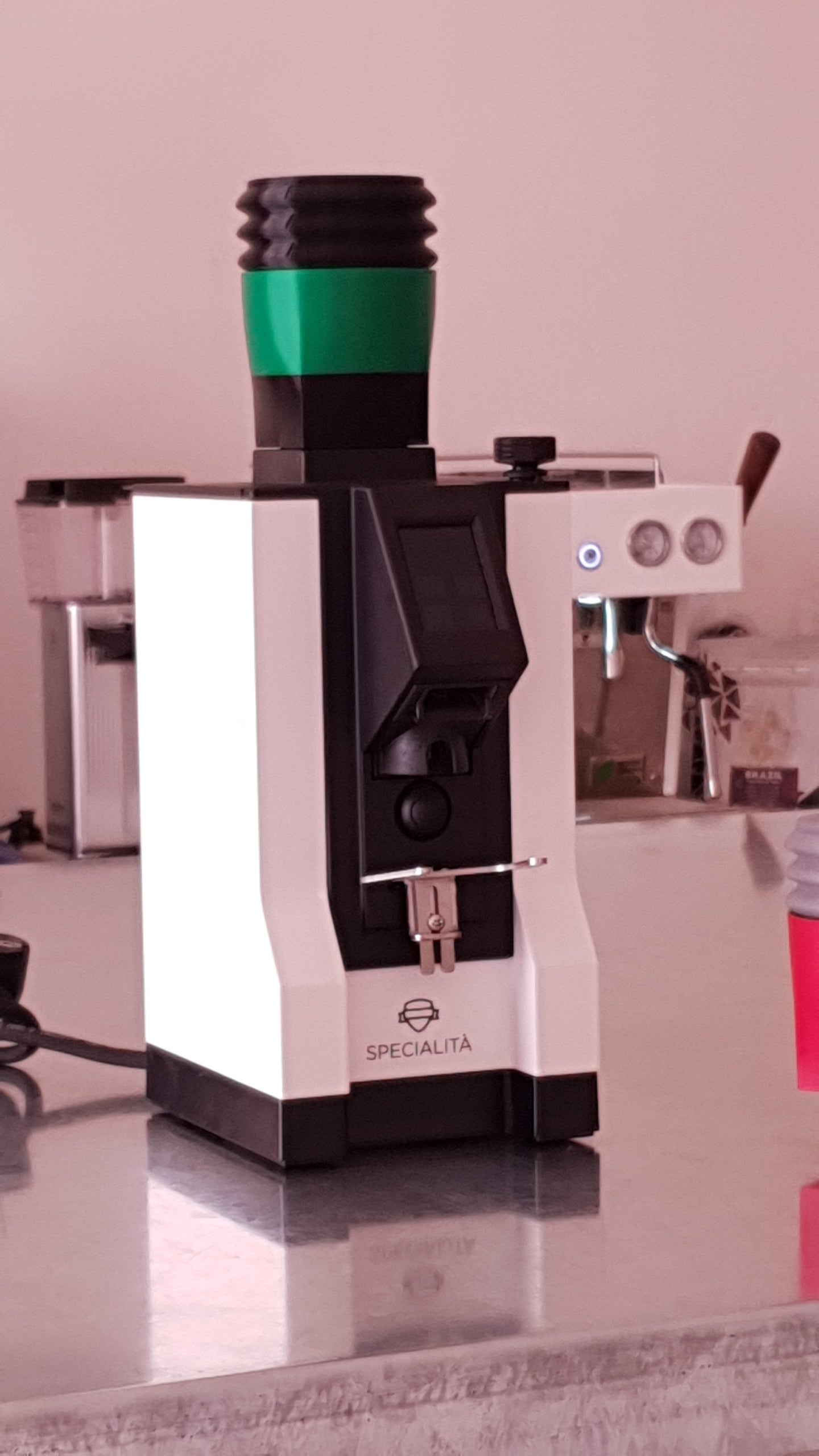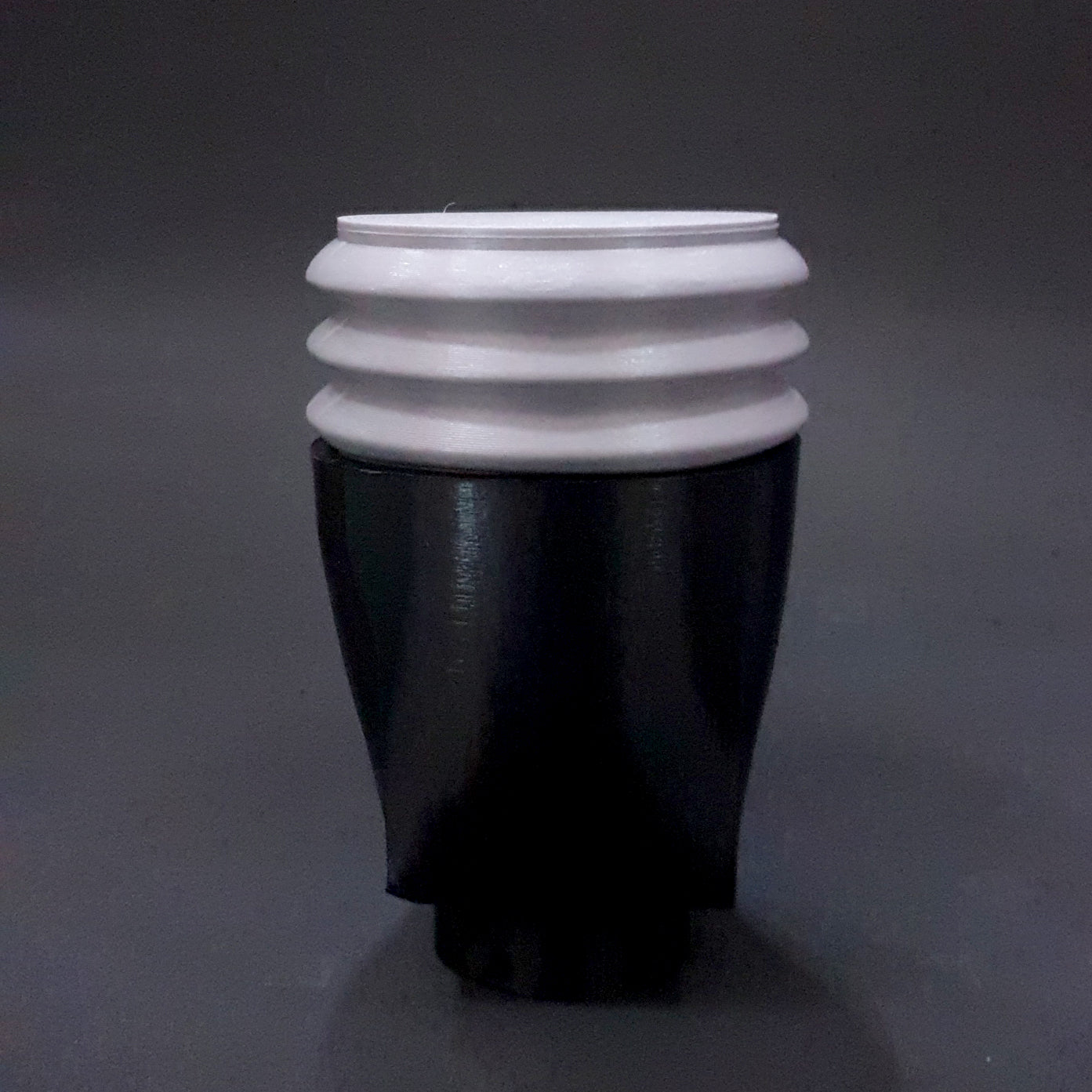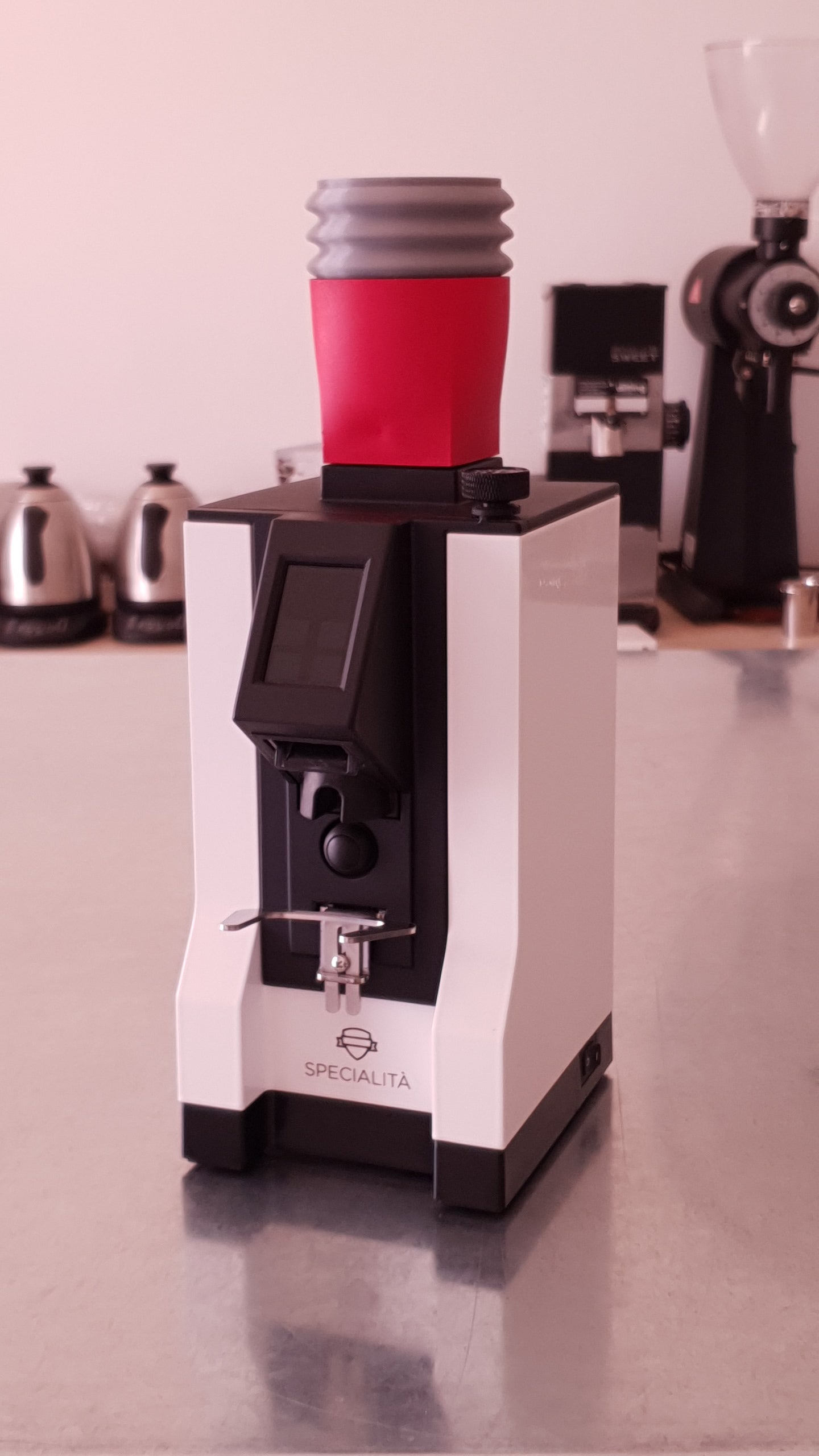 EUREKA MIGNON
The Eureka Mignon series of coffee and espresso grinders are among the best home grinders available today. However, one very useful accessory that doesn't come with it is a single-dose hopper. Many coffee and espresso enthusiasts have switched to single-dosing rather than storing coffee beans in the big hopper it comes with. The single-dosing technique's biggest advantage is that your coffee beans can stay fresh in an airtight container instead of a big hopper where they will quickly lose their freshness.