Regular price
Sale price
QAR 255.00
Unit price
per
Sale
Sold out
This coffee is named for the Lamari River that flows through Papua New Guinea's Eastern Highlands. 
FARM: Lamari River Valley Coffee Gardens

VARIETAL: Arusha , Blue Mountain , Bourbon, Typica
PROCESSING: Washed
ALTITUDE: 1,700 to 2000 meters above sea level
PRODUCER: Various Farmers
REGION: Obura-Wonenara, Eastern Highlands
TASTING NOTES: Black Tea, Toffee, Baker´s Chocolate, Red Grapes
View full details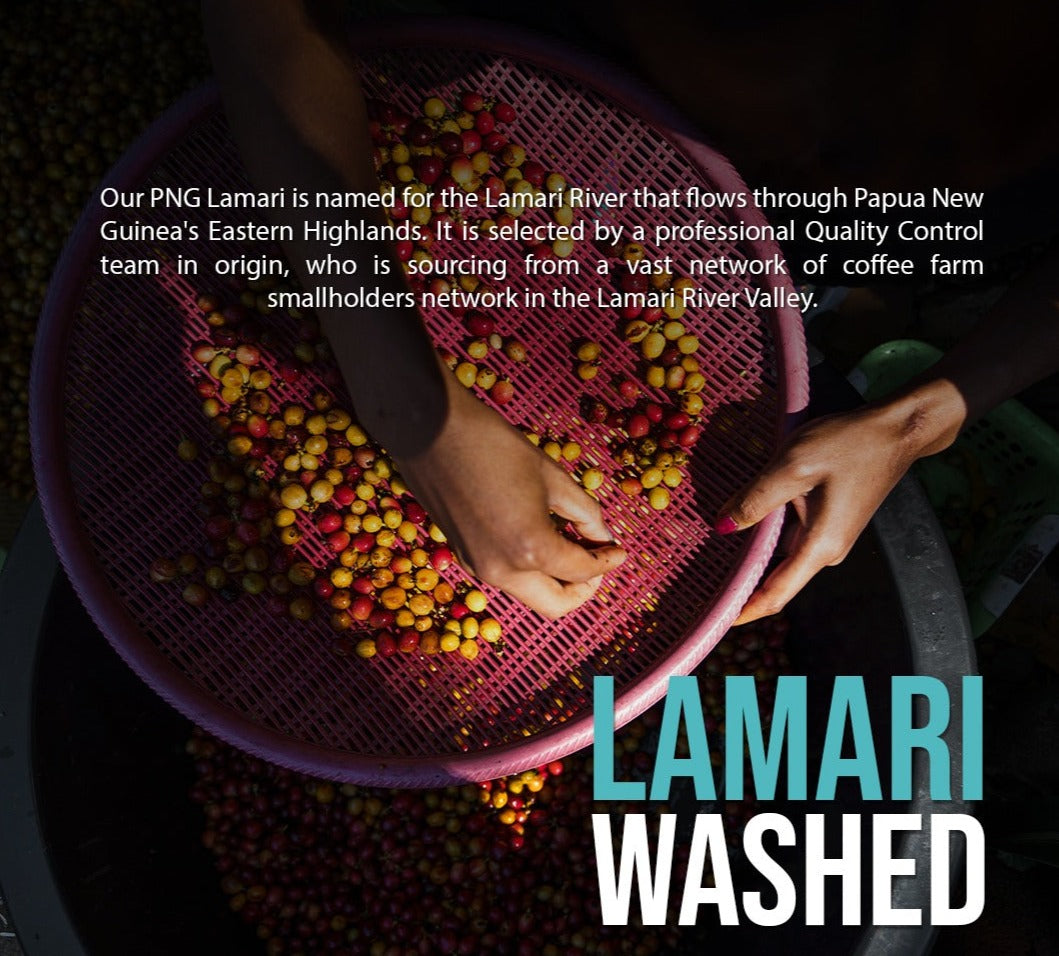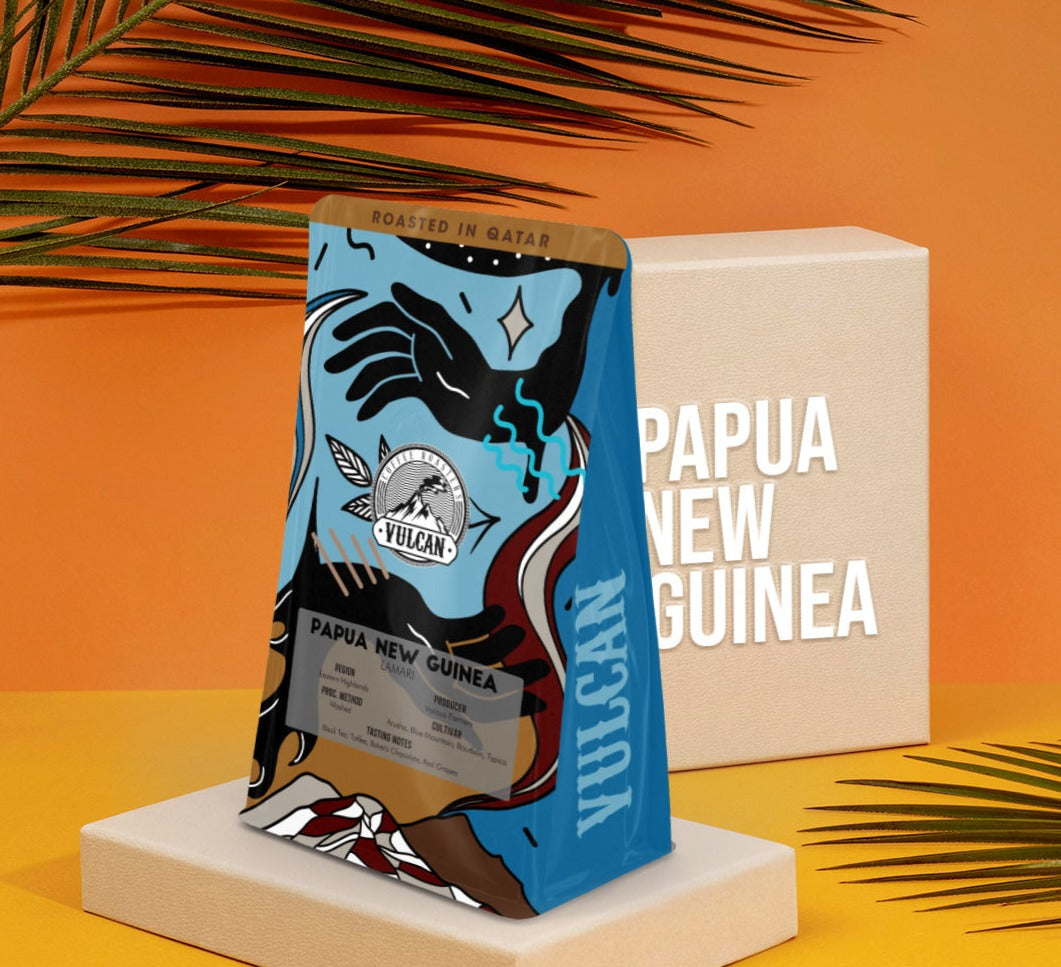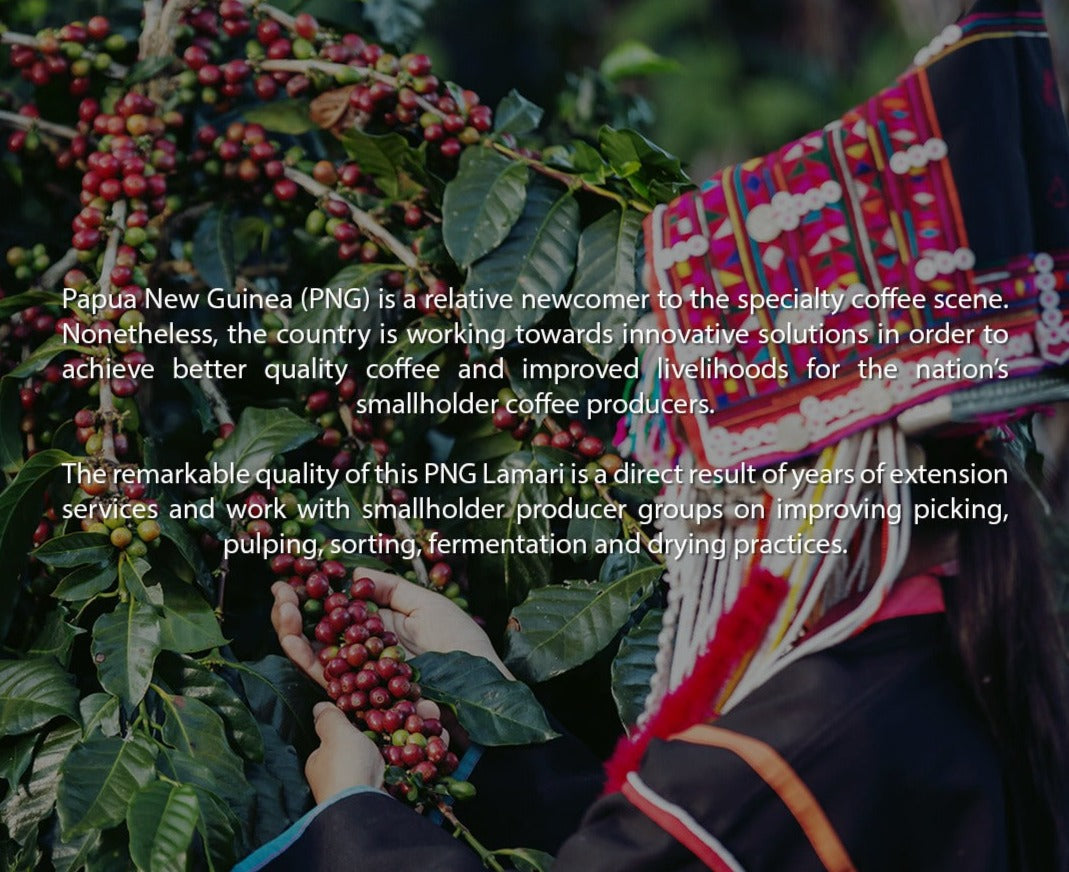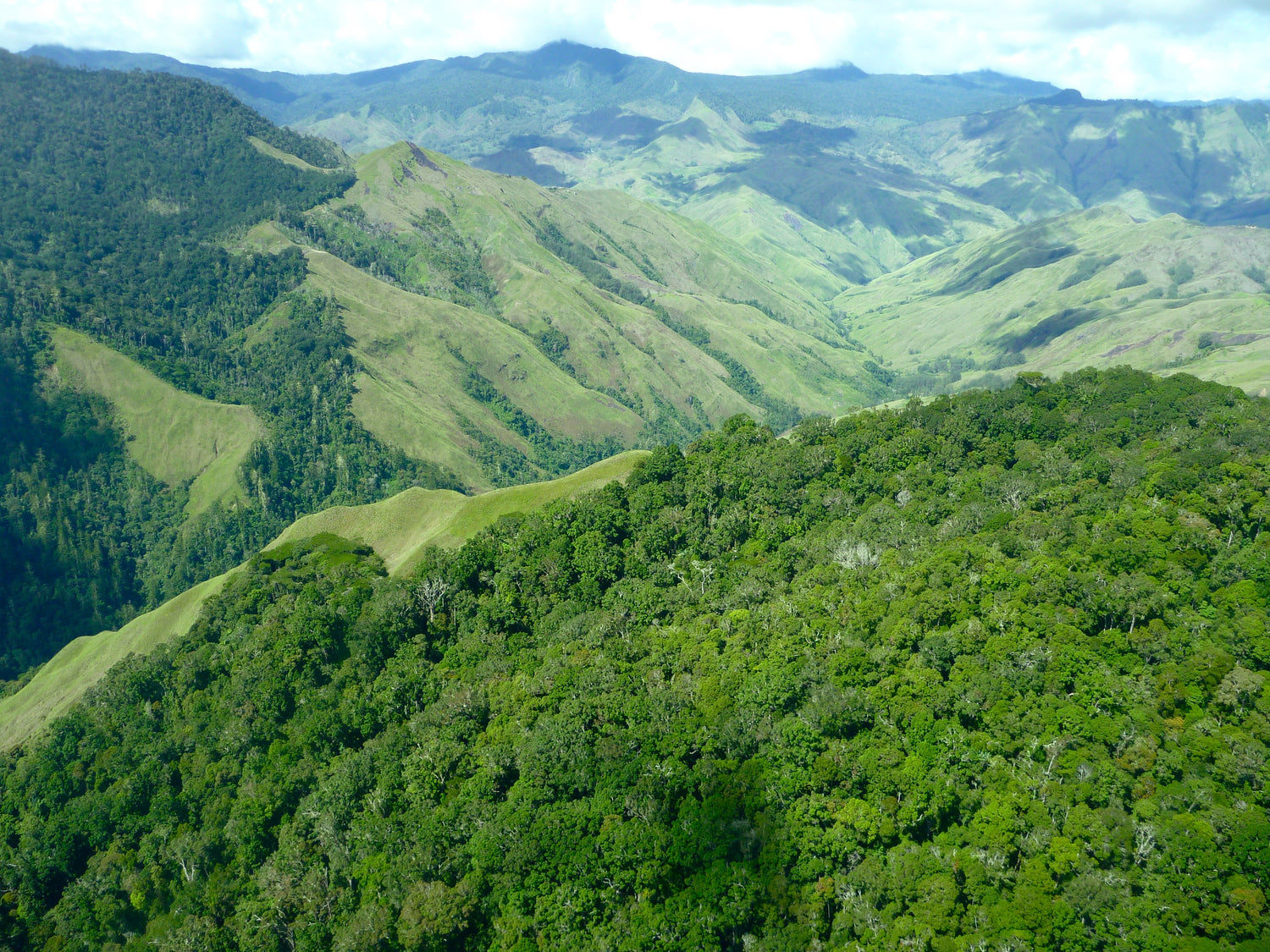 Papua New Guinea
Selected by a professional Quality Control team in origin, this Lamari washed has ben sourced from a vast network of coffee farms in the Lamari River Valley.
The remarkable quality of this coffee is a direct result of years of extension services and work with smallholder producer groups on improving picking, pulping, sorting, fermentation and drying practices.

Smallholders grow, process and dry their coffee before delivering it as parchment to a collection station at the coffee mill. Only the best quality lots are sourced, before being hulled, graded and prepared for export.

Papua New Guinea (PNG) is a relative newcomer to the specialty coffee scene. The remote locations of the nation's smallholders—who produce 85% of total coffee in the country combined with historically poor infrastructure has made the transition to specialty difficult.

Nonetheless, the country is working towards innovative solutions in order to achieve better quality coffee and improved livelihoods for the nation's smallholder coffee producers.