Regular price
Sale price
QAR 875.00
Unit price
per
Sale
Sold out
FLAVOR PROFILE : Tamarind, black cherry, vanilla
Yemen coffee is always special and with Blue Bottle's recent Exceedingly Rare coffee, they paired the special and exotic Yemen origin with both a rare cultivate and unique processing method. Yemen Hayma Kharijiya Aljidan XI is a Yemenia variety, which is a unique variety to Yemen that has evolved over years of growing in Yemen. In addition to the rare variety, the coffee has undergone an experimental process the producer, Qima, calls "Alchemy," which is a combination of pressure, temperature control, gas regulation, and meticulously managed slow-drying. The result is fascinating for sure.
View full details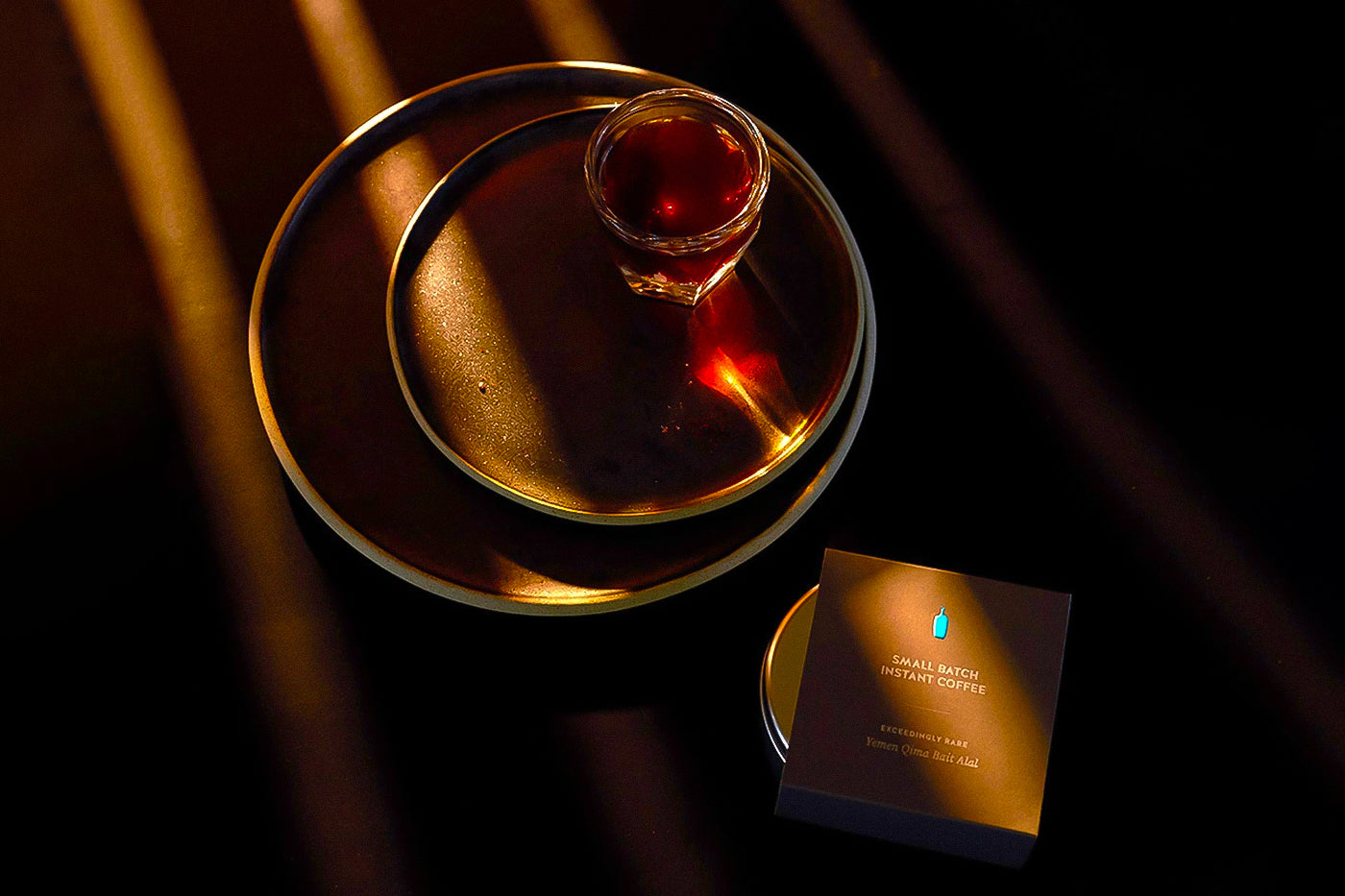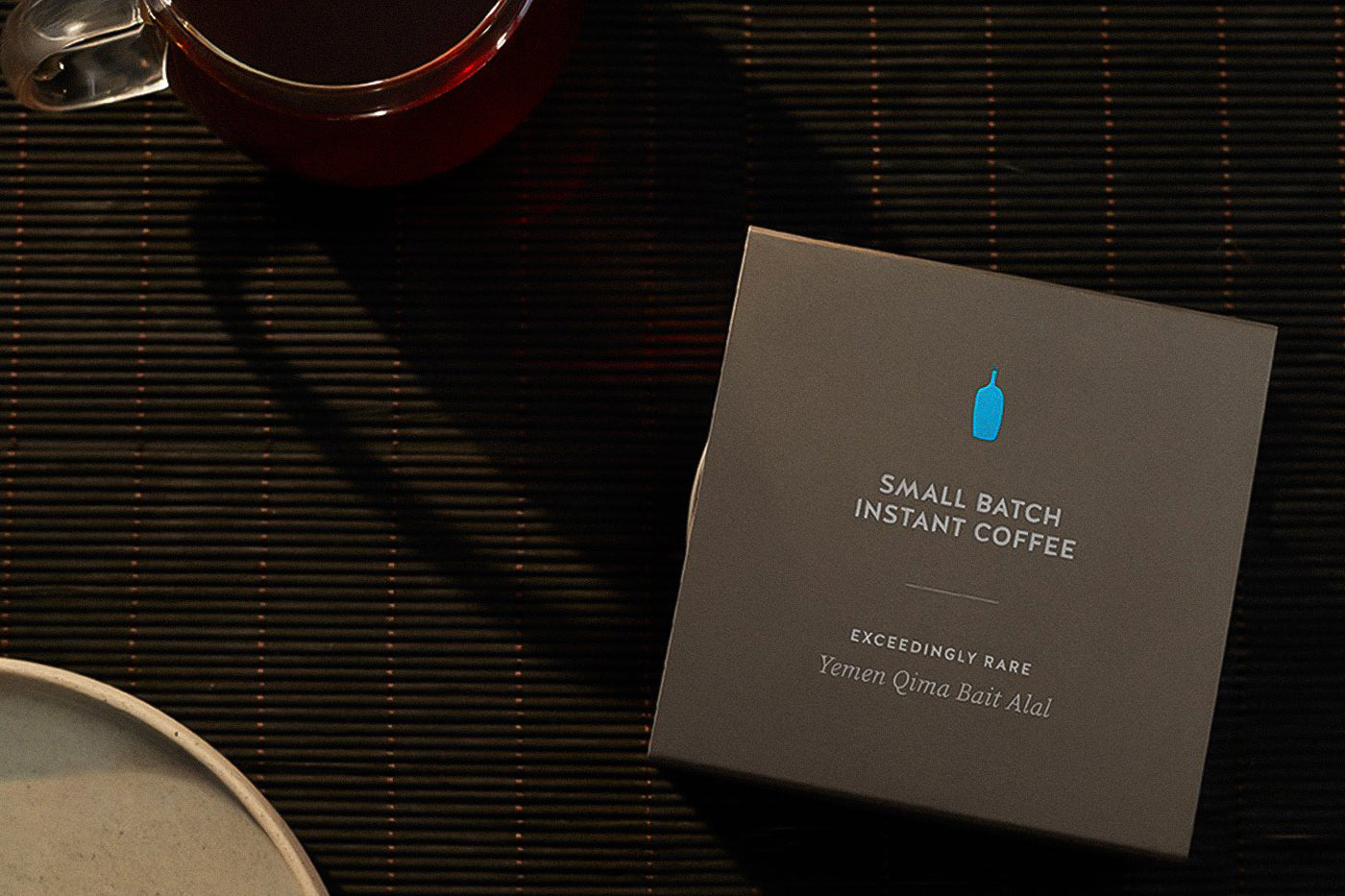 Yemen Hayma Kharijiya Aljidan XI
The coffee begins with a very strong & intoxicating fragrance that was sweet, fruity, and rich. The flavor was a bit boozy & funky with notes of black cherry, spices, chocolate, pomegranate, and cognac—yes, it was that complex. It had a full & syrupy body with a liquor cherry sweetness. It had a thick, mouth-coating finish that was the perfect exclamation point on every sip. The coffee was incredibly unique with so many evolving flavors. The roast was light-medium and I'd love to see how the coffee developed with a lighter roast, but that is likely more of a personal preference.