Regular price
Sale price
QAR 105.00
Unit price
per
Sale
Sold out
Deep black currant jam and chocolate
A rich and complex expression of the washed Kenyan profile, grown by smallholders surrounding Karatina in Nyeri.
A deep intensity is reminiscent of blackcurrant jam and dark chocolate.
Producer: Gikanda FCS
Coffee expression: A fruity & rich coffee
Whole Bean Coffee: 250g (8.8oz)
Minimum resting period: 
Filter 7 days
Espresso 14 days
Brew: For all brew methods
View full details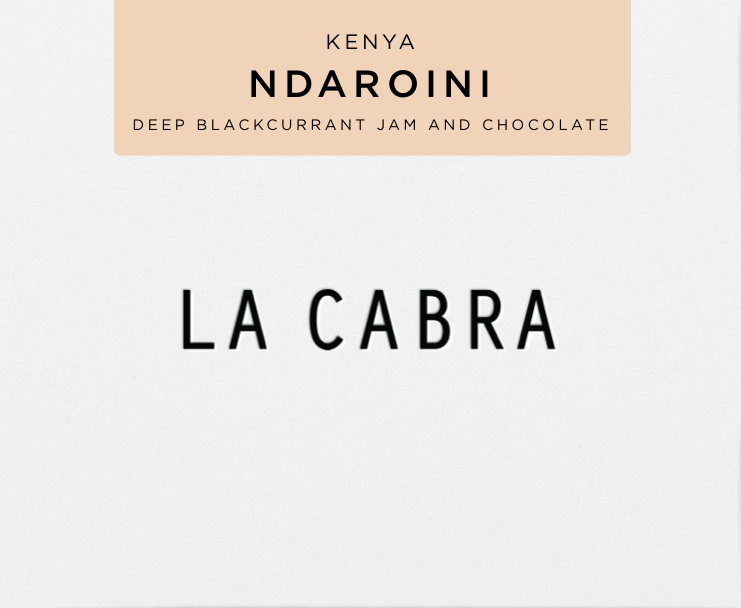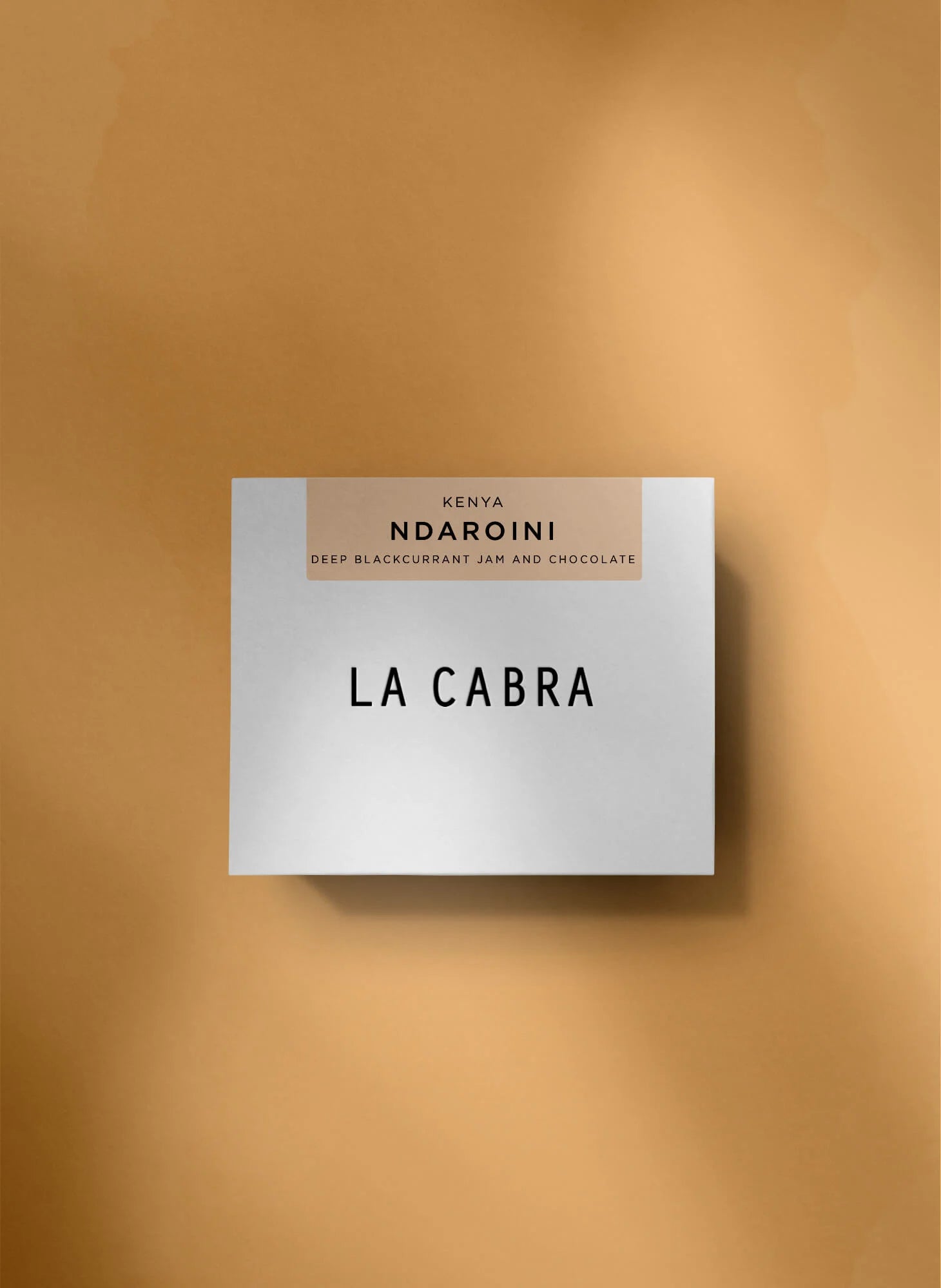 Ndaroini
Ndaroini is one of three stations owned by the Gikanda Farmers Cooperative Society, alongside Gichathaini and Kangocho. Gikanda is based in the area around the town of Karatina, lying on the border between the Nyeri and Kirinyaga regions, a major centre for coffee in the Mount Kenya region. There are several dry mills in the area, and coffee is often transported along this road back to Nairobi, or directly to port in Mombasa. Driving through Karatina on our trip in January this year, we were stunned by the beauty of this region. On certain turns in the road, the looming silhouette of Mt. Kenya reveals itself from behind forests of lush green, contrasting with the iconic dusty red volcanic soil. These soils, alongside mostly dry and warm conditions during harvest, are some of the keys behind Kenya's incredible coffee quality potential. The Gikanda cooperative's reputation for capitalising on this potential precedes them, and this washed AA lot from Ndaroini is no different. The traditional Kenyan washed process, with a second soak after washing, has resulted in an excellent example of the washed Kenya profile, with a deep intensity reminiscent of blackcurrant jam and dark chocolate.