Regular price
Sale price
QAR 85.00
Unit price
per
Sale
Sold out
Ripe berries from long miles Kenya
Our first season working with coffees from Long Miles' Thunguri station in Northeastern Kirinyaga.
Ripe forest berries are balanced by a rich and syrupy sweetness.
Producer: Kiringa Farmers
Coffee expression: A fruity & acidic coffee
Whole Bean Coffee: 250g (8.8oz)
Minimum resting period: 
Filter 7 days
Espresso 14 days
Brew: For all brew methods
View full details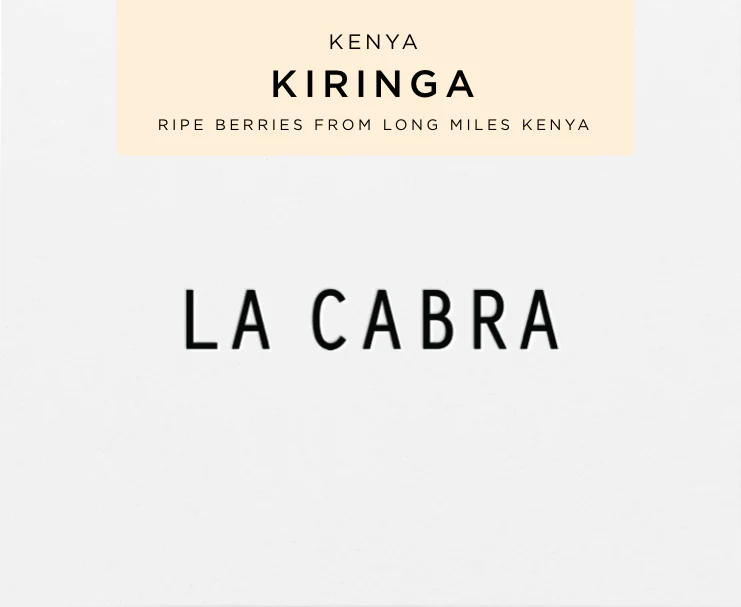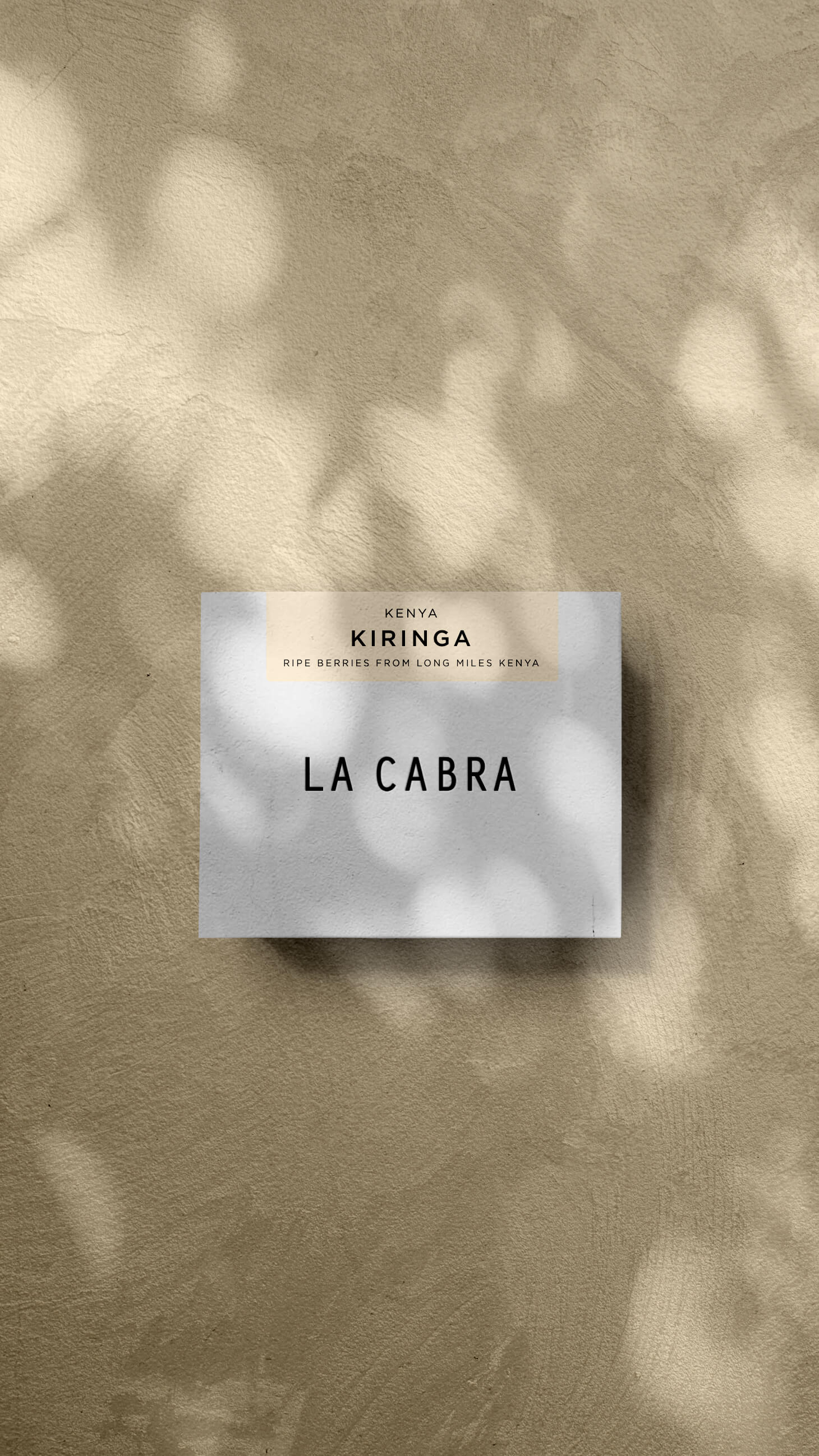 Long Miles
Long Miles purchased the Thunguri washing station in the north of Kirinyaga in 2019, and have just completed their first full harvest season. We were able to visit the station in January of this year, and have been awaiting the arrival of this year's lots since. Being able to spend time with the team on the ground, absorbing their genuine and passionate drive for better conditions and welfare for their partner farmers, was one of the most inspiring parts of the trip. They have been funding trees for farmers, mainly Macadamia and Avocado. Planting these trees sequesters carbon, giving access to green grants, allowing Long Miles to fund community projects and agronomic support for farmers through their Coffee Scout programme. The farmers also get to sell the products from the trees to market, giving them an extra source of income.