Regular price
Sale price
QAR 295.00
Unit price
per
Sale
Sold out
FLAVOR PROFILE : Caramel, blackberry, and Grapefruit
Tucked away in a shady pocket of Guatemala's Huehuetenango highlands, the Aguirre family farm—El Injerto—draws on over a hundred years of coffee-growing experience to bring new life to classic cultivars. Their reimagined SL-28 is our latest find, native to Kenya and known for its bright, fruity flavor.

Introduced to the temperate climate of Central America, SL-28 is rounded out with a warmth that is rarely found in this cultivar. A sweet layer compliments the coffee's natural vibrancy, leading to a caramel fullness with a shimmer of blackberry and grapefruit. El Injerto's careful washed processing allows SL-28's inherent sparkle to shine through, creating a dichotomy of brightness and warmth working beautifully in tandem.

View full details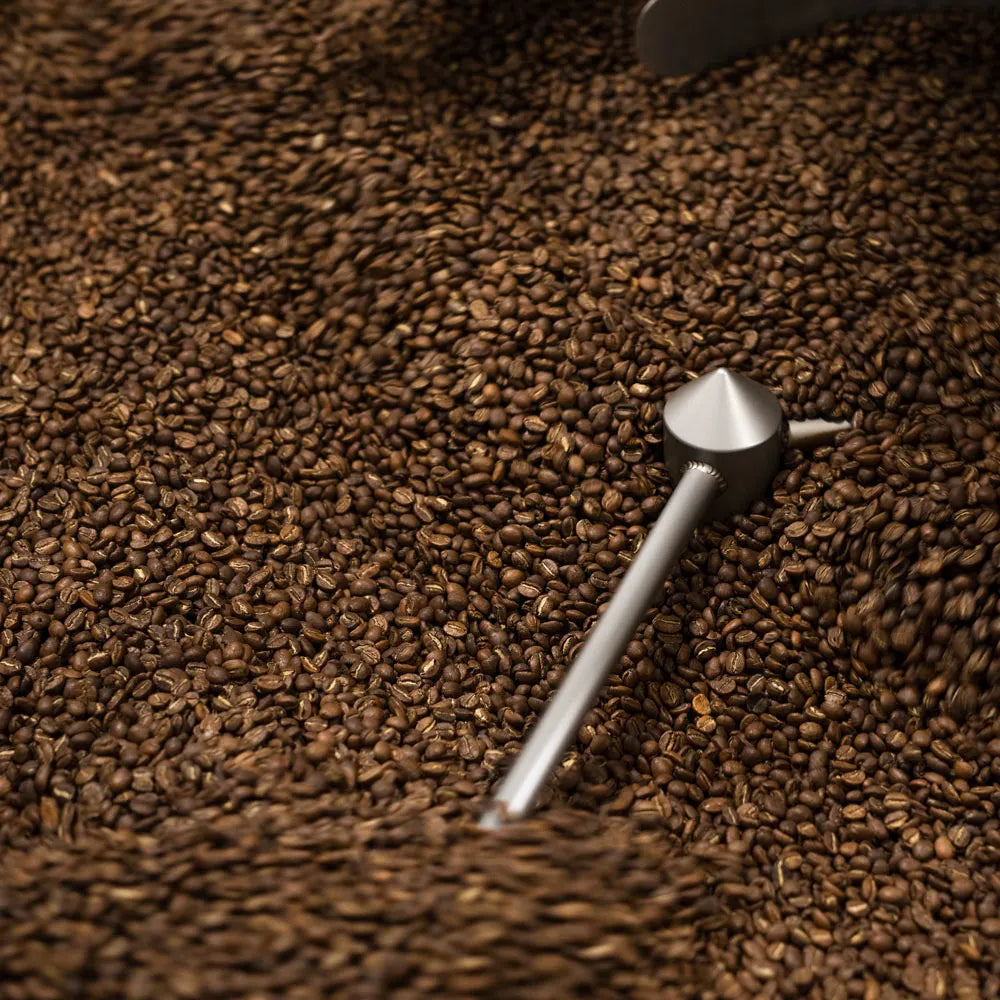 ROASTING PROFILE
We employ the Japanese notion of Kaizen in our roasting practice. This idea of "good change" or "continuous improvement" drives our team to keep daily records of their tastings, always chasing better, more delicious, more consistent coffees.We roast small batches on Loring machines around the world, so our coffee tastes not only luminous, but reliably consistent, from Tokyo to New York.