Regular price
Sale price
QAR 80.00
Unit price
per
Sale
Sold out
Canajal
Juicy forest berries by Antonio Medina in the Chimaltenango region, grown on a plot of land inherited from his father.
This lot has a juicy expression, with forest berries balanced by rich brown sugar.
Producer: Antonio Medina
Coffee expression: A sweet & acidic coffee
Whole Bean Coffee: 250g (8.8oz)
Minimum resting period: 
Filter 7 days
Espresso 14 days
Brew: For all brew methods
View full details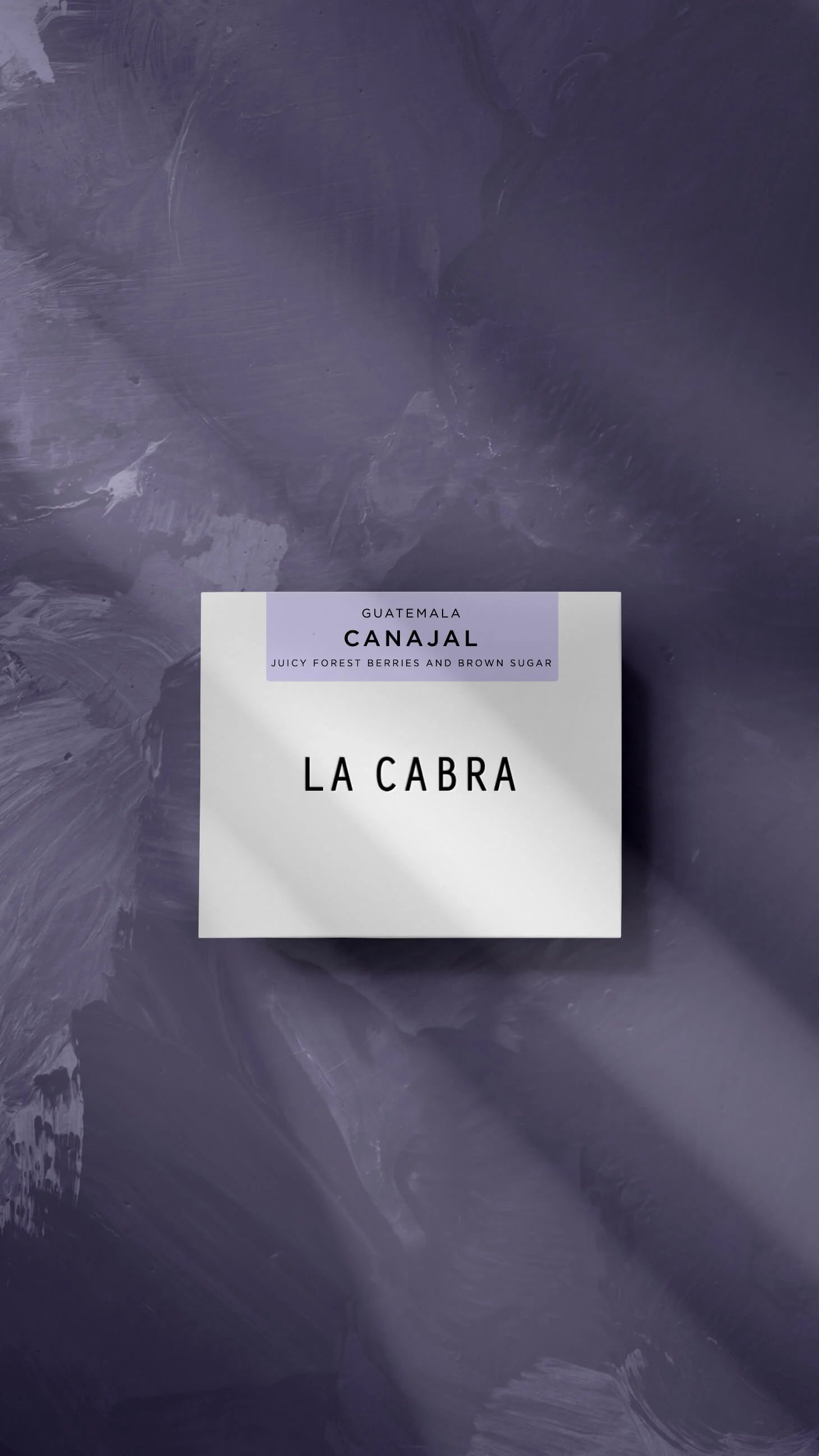 Canajal de Medina
Antonio Medina inherited Canajal de Medina from his father in the late 1980's. He split the land among his children, each of whom took different directions with their agricultural pursuits. Antonio initially followed in his father's footsteps, growing mainly corn and beans, but had always wanted to farm coffee. His passion for the product stems to his youth, where his dual interest in both agriculture and flavour drove him to work on several coffee farms, building experience and knowledge for when he could one day inherit land and grow his own business. In the early 90's, he felt ready to embark on his own coffee journey, and started to pull out plots of corn to plant the first coffee trees in 1991. Over the intervening years, Antonio has built his business slowly, planting more trees and even purchasing extra land from his neighbouring siblings. He now has 25 hectares of land, planted with Caturra and Bourbon. Canajal de Medina is located just north of the town of San Martin Jilotepeque, in the Chimaltenango region, much closer to Guatemala City than the very rural Huehuetenango region, where the majority of our Guatemalan lots are grown.