Regular price
QAR 105.00
Sale price
QAR 100.00
Unit price
per
Sale
Sold out
 Soft Florals And Ripe Stewed Berries

Softened florals are followed by ripe stewed berries in the cup in this naturally processed lot by the METAD group.
The conditions in Yirgacheffe lead to some of the highest quality raw material in the coffee belt.
Producer: METAD
Coffee expression: A fruity & rich coffee
Whole Bean Coffee: 250g (8.8oz)
Minimum resting period: 
Filter 7 days
Espresso 14 days
Brew: For all brew methods
View full details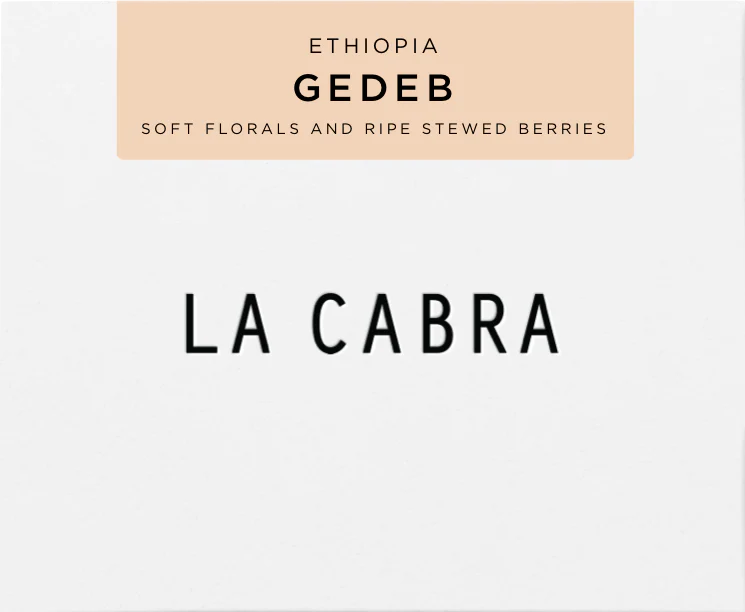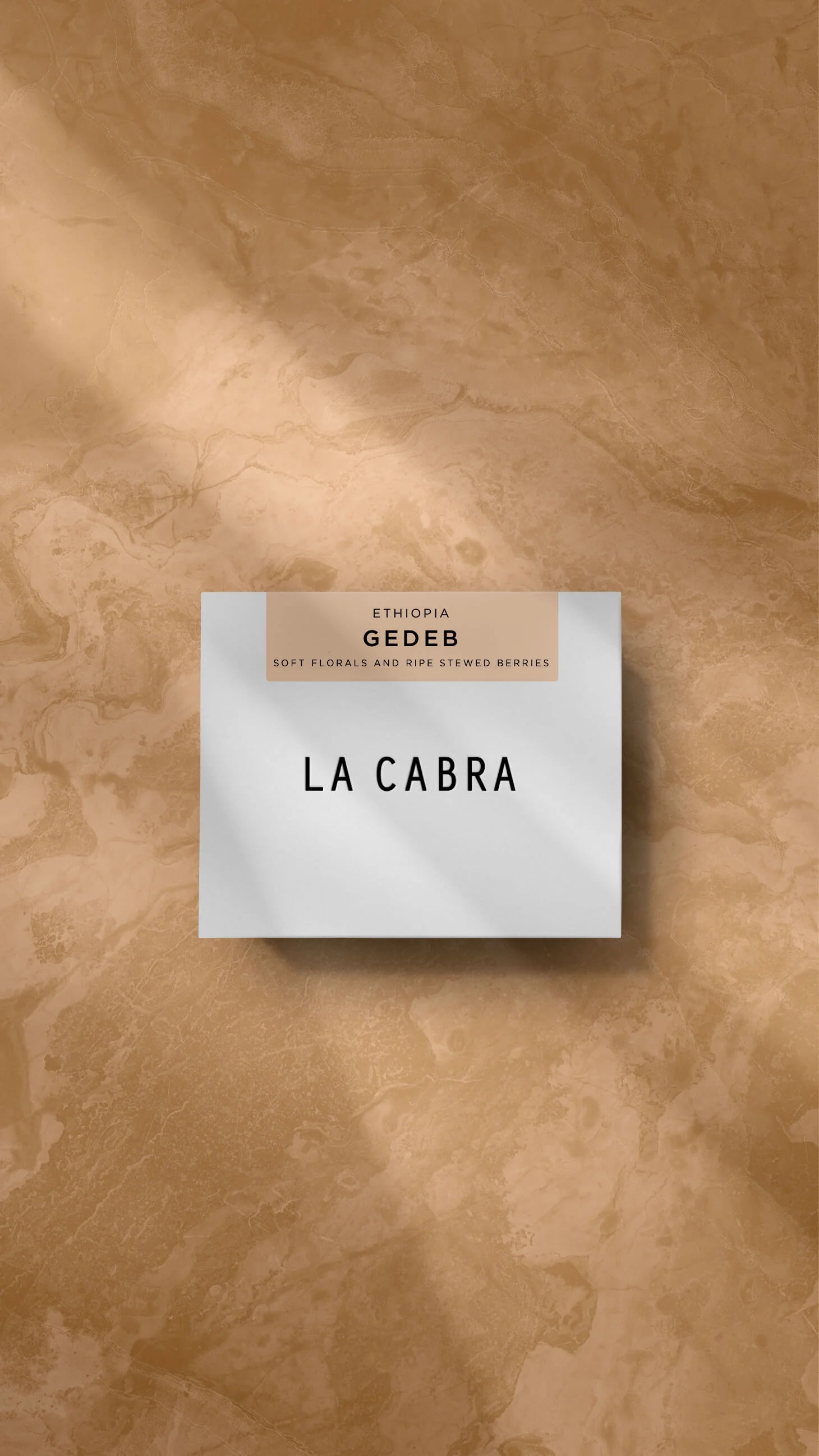 NATURAL HEIRLOOM - Gedeb
Gedeb is produced by METAD, a family-run business driven by three brothers, Michael, Aman and Tariku Adinew. They own several stations in the Oromia region, including in some of the most iconic Ethiopian coffee towns, like Yirgacheffe. METAD encourage and provide training in environmentally sustainable farming practices; many of their coffees are certified organic. This lot comes from one of METAD's largest stations in the Gedeb region, at Halo Beriti. METAD have a very in depth and precise system of traceability, making sure that coffee delivered from different towns and on different days is kept separate throughout the process. Therefore, we know that this lot comes from farmers around the village of Halo Beriti itself, and that it is grown between 2100 and 2300 masl. Ethiopia's mode of growing, with a high level of biodiversity, healthy fertile soils, and excellent climatic conditions lead to some of the highest quality raw material we find anywhere in the coffee belt. This lot, unlike the previous lot we released from the Halo Beriti mill, is processed using a natural method. The stable and dry conditions during harvest mean that processing excellent quality naturals is possible here, drying under the intense African sun on raised beds for around 20 days. The coffee is turned often and shielded during the hours with the highest intensity of sunlight, leading to an even and controlled drying.

Natural coffees are often subject to an extended stabilisation time inside the dried coffee cherry, stabilising moisture content before dry milling. METAD always rest their naturals for at least 4 weeks, meaning they sometimes leave the country later than washed coffees. We are excited to be able to share this natural lot from the Halo Beriti mill, after the excellent washed lot we enjoyed earlier in the season. The excellent raw material combined with careful processing leads to a rather different expression of the Gedeb terroir, with the florals softened to violet and rose, and an enhanced stewed fruit character in the cup, reminiscent of jammy strawberry and blueberry.