Regular price
Sale price
QAR 255.00
Unit price
per
Sale
Sold out
The 100 hectares on Hacienda Sonora are teeming with biodiversity that complements the renewable energy and low-impact processing they use to produce quality sustainable coffees.
FARM: Hacienda Sonora

VARIETAL: Bourbon, Catuai
PROCESSING: Black Honey
ALTITUDE: 1,300 meters above sea level
PRODUCER: Diego Guardia
REGION: Valle Central
TASTING NOTES: Raisin, Honey, Hint of Cinnamon, Syrupy Texture
View full details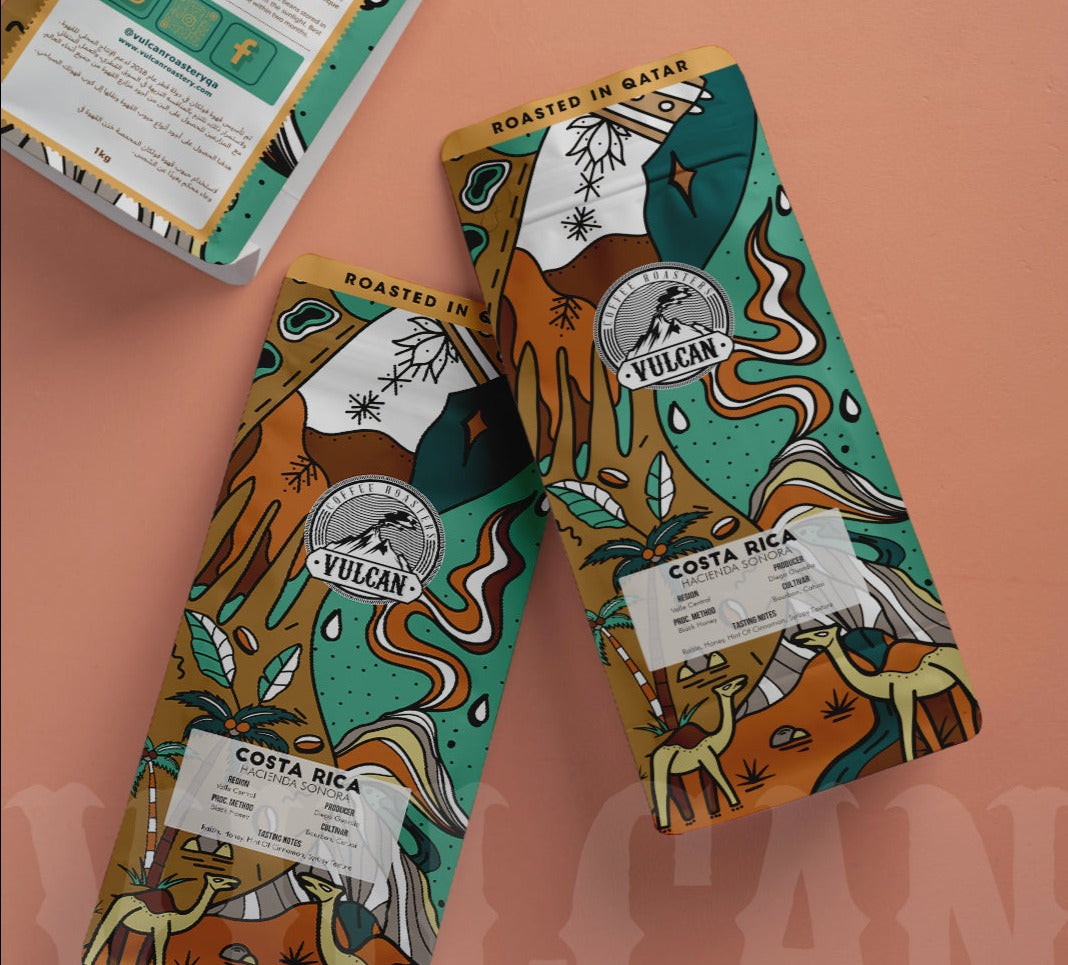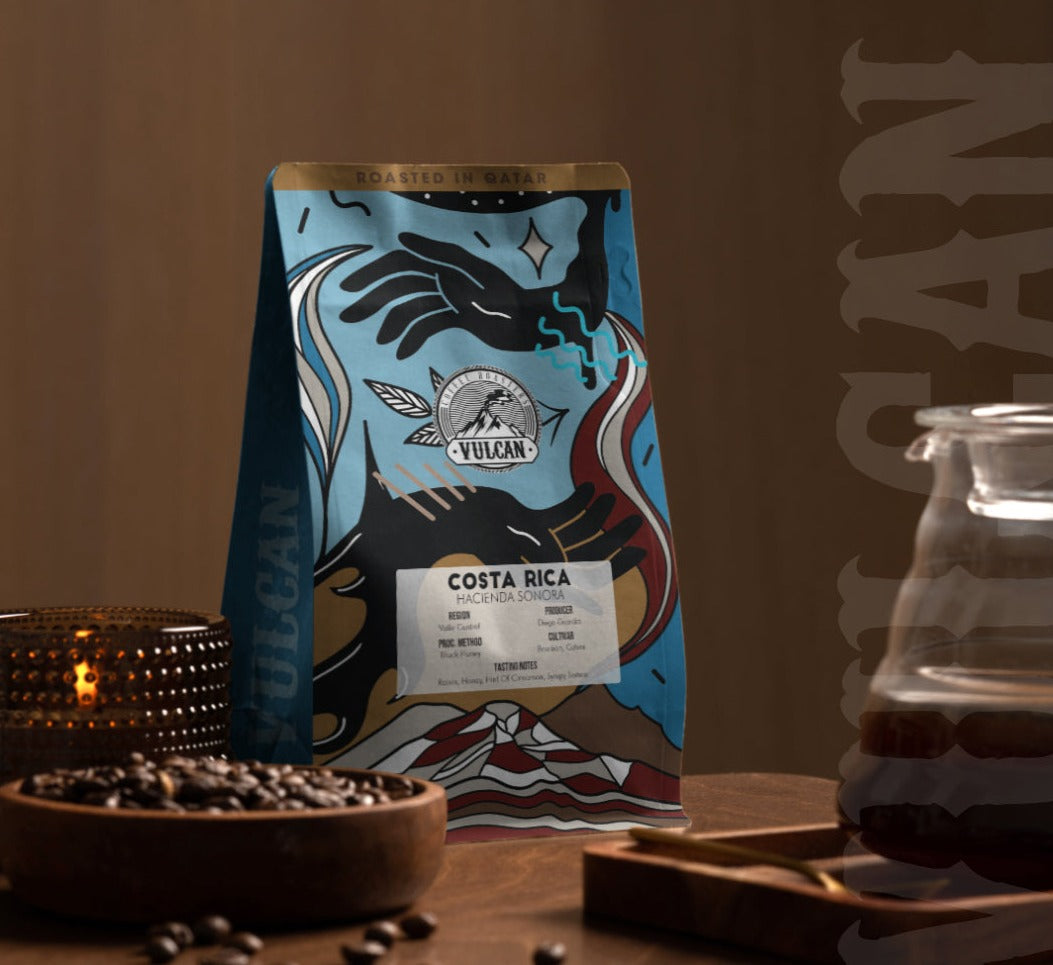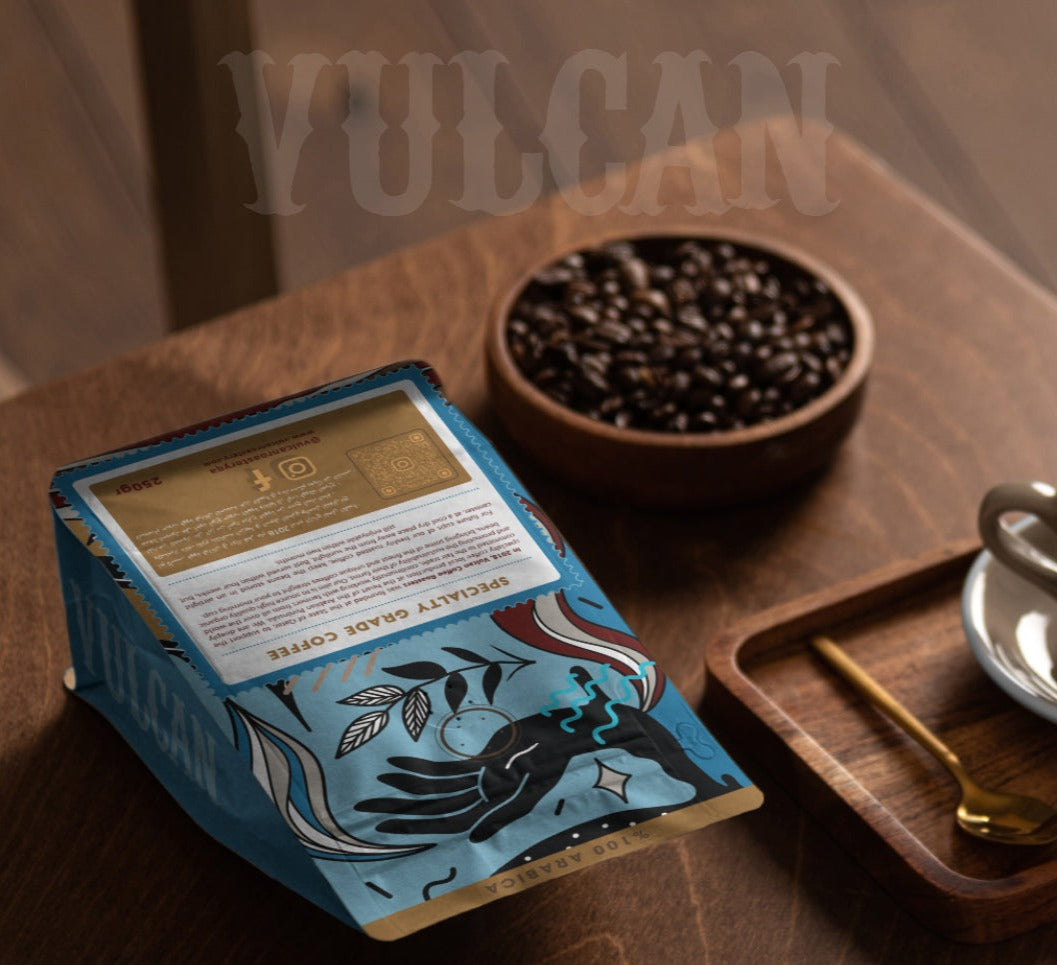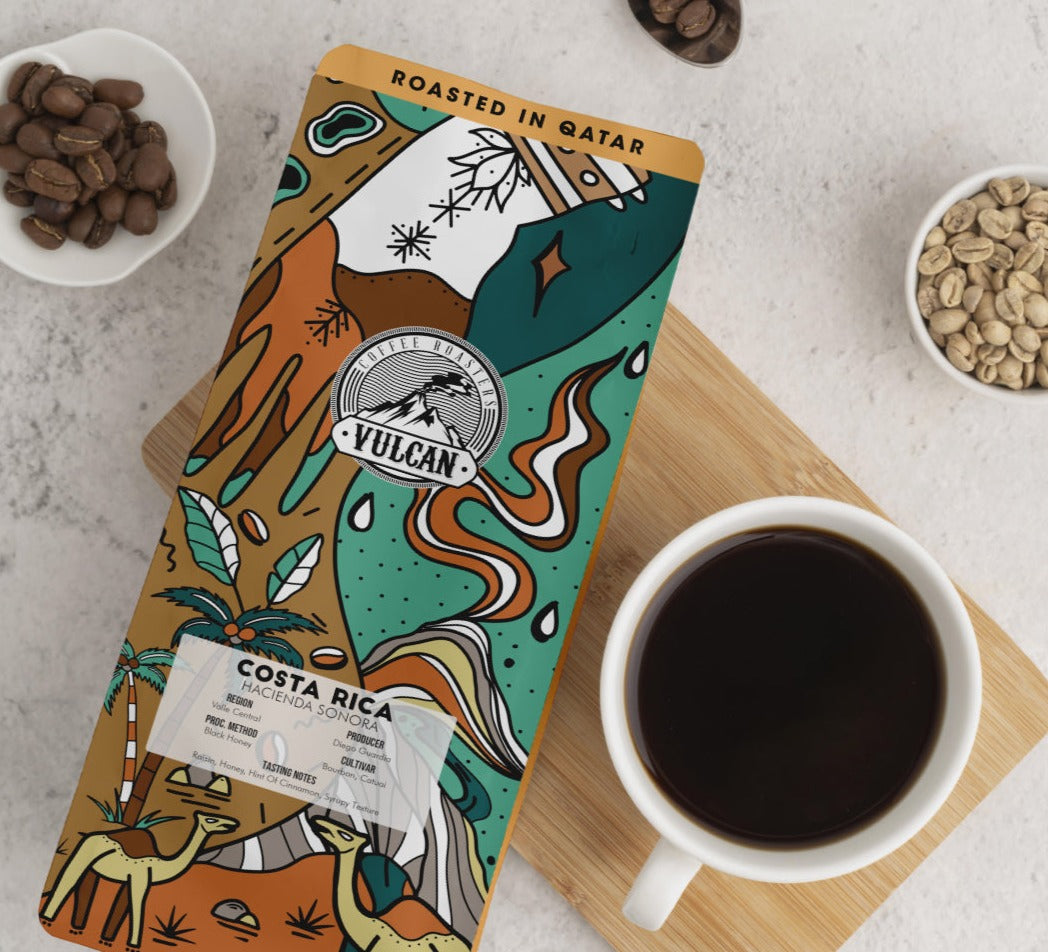 Hacienda Sonora
Hacienda Sonora has its own micromill, which enables the farm to keep lots separated by variety and create unique microlots.

Honey processing helps reduce wastewater and protects Hacienda Sonora and the surrounding environment. Compared to washed process, honey processing saves more than 3 gallons per pound of coffee. Producing a single 69kg bag of honey processed coffee can save more than 455 gallons of water. To better protect the environment, all coffees at Hacienda Sonora are either honey or natural processed. After selective handpicking, ripe cherry is pulped. Parchment and mucilage are then laid to dry on either the farm's raised beds or its patio where it is turned frequently to promote even drying.

Hacienda Sonora is a part of the NAMA Café de Costa Rica project, the first of the Costa Rican government's Nationally Appropriate Mitigation Actions (NAMAs). They're actively working towards lower carbon emissions through investments in key technologies and methods. NAMA Café de Costa

Rica is the first of its kind to support coffee farmers as they make changes to their coffee production to reduce overall emissions and resource use. Hacienda Sonora has received 10% back on carbon reduction investments.

The climatic conditions of Costa Rica plays a big role in the high quality of coffee produced. It has also become a world leader in traceability and sustainability in coffee production. Ninety percent of the country's 50,000 coffee farmers are smallholders, and today, many deliver their cherry to boutique micro-mills that often process cherries according to producer specs to retain single-lot or single-farm qualities.