Regular price
Sale price
QAR 105.00
Unit price
per
Sale
Sold out
Floral and fresh pink bourbon
Linarco Rodriguez uses a more traditional washed process, unveiling the crisp floral aromas and bright acidity of Pink Bourbon. The undisturbed volcanic soils and high altitude here lead to excellent conditions for high quality lots.
Whole Bean Coffee: 250g (8.8oz)
Minimum resting period:
Filter 7 days
Espresso 14 days
Brew: For all brew methods
View full details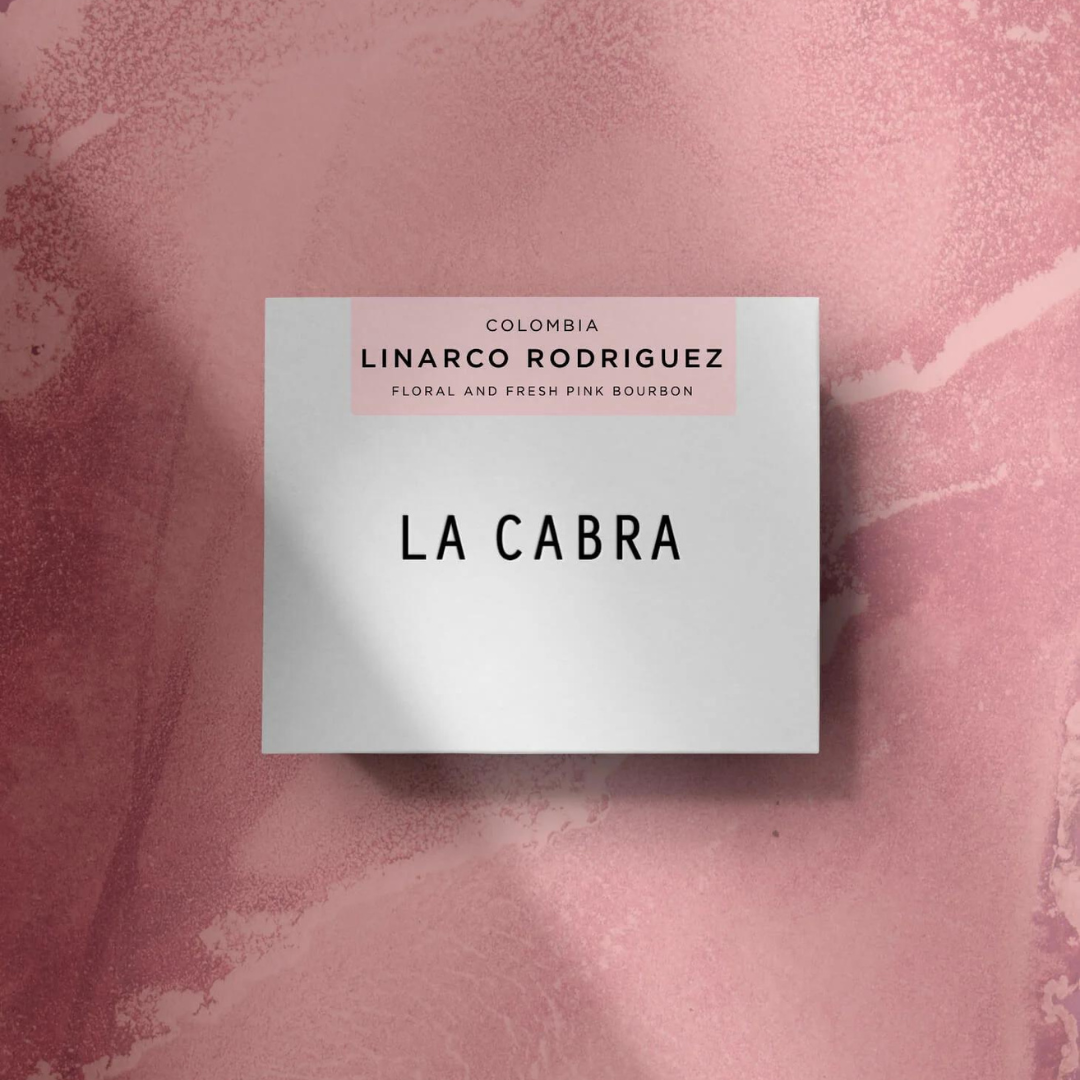 Linarco
Linarco's family has owned this land for about 25 years, and see it as a true family enterprise. Most of the farm work is accomplished by Linarco, his mother, sister and nephew. Because of this, Linarco feels a responsibility to make sure that they are able to bring in a stable income for their work, and finds this through working with speciality coffee buyers like Cofinet. This lot is a washed Pink Bourbon, showcasing all of the clear varietal characteristics we have come to expect, with a bright citric acidity profile underpinning crisp florals and a deep tropical sweetness.