Regular price
Sale price
QAR 305.00
Unit price
per
Sale
Sold out
Produced by the Arcila family
Each coffee in this pack has been fermented with a flavour addition, creating a very different expression than we are used to.
The mandarin and cinnamon lots are washed, creating a clear emphasis on the addition, while the passionfruit and mint lots have been processed using the honey method, creating a more subtle flavour adjunction.
Producer: Felipe Arcila & Jairo Arcila
Coffee expression: 
Cinnamon
:
A sweet & rich coffee
M
int:
A floral & wild coffee
Mandarin:
A fruity & acidic coffee
Passionfruit:
A fruity & wild coffee
Whole Bean Coffee: 4 x 100g (4 x 3.52oz)
Minimum resting period:
Filter 7 days
Espresso 14 days
Brew: For all brew methods
View full details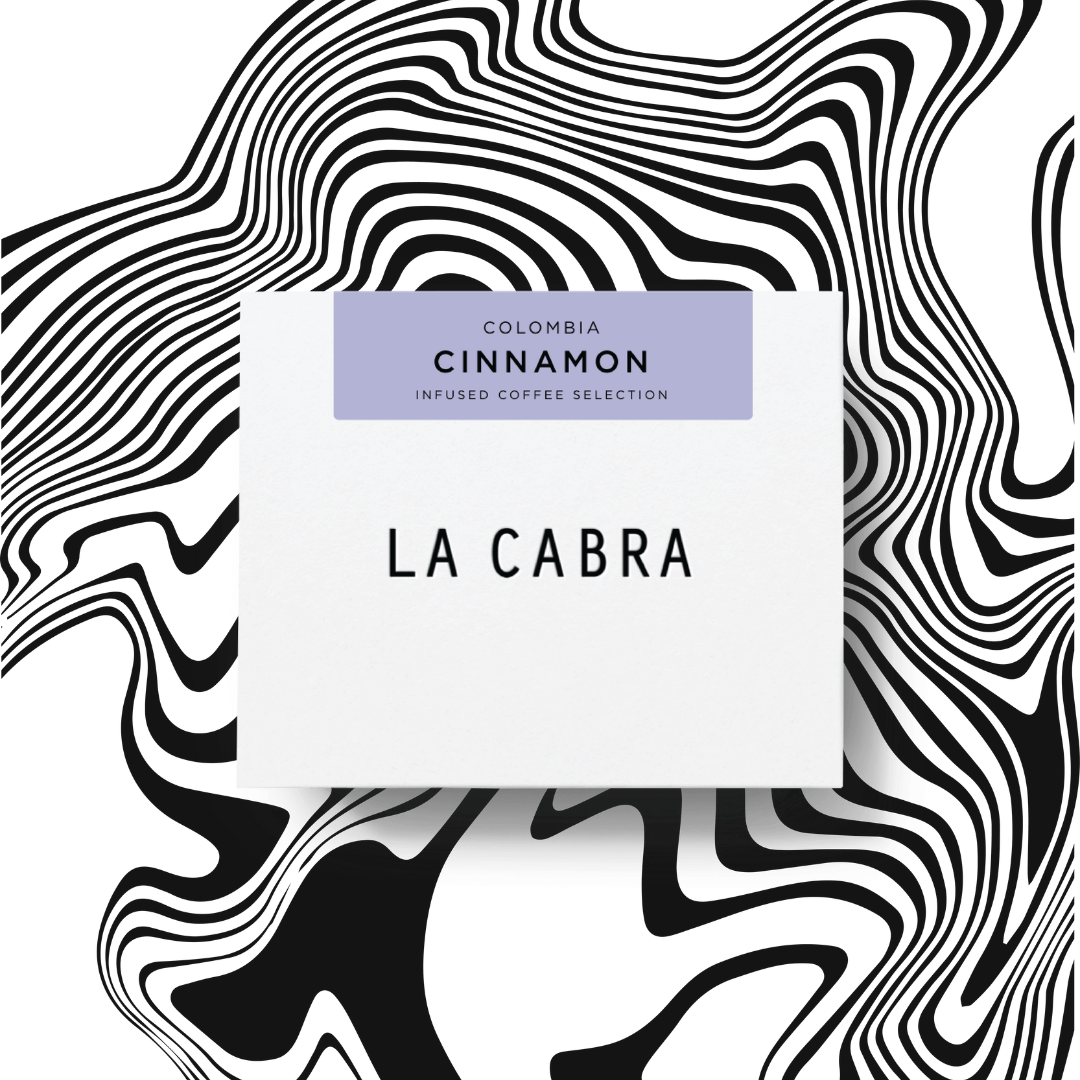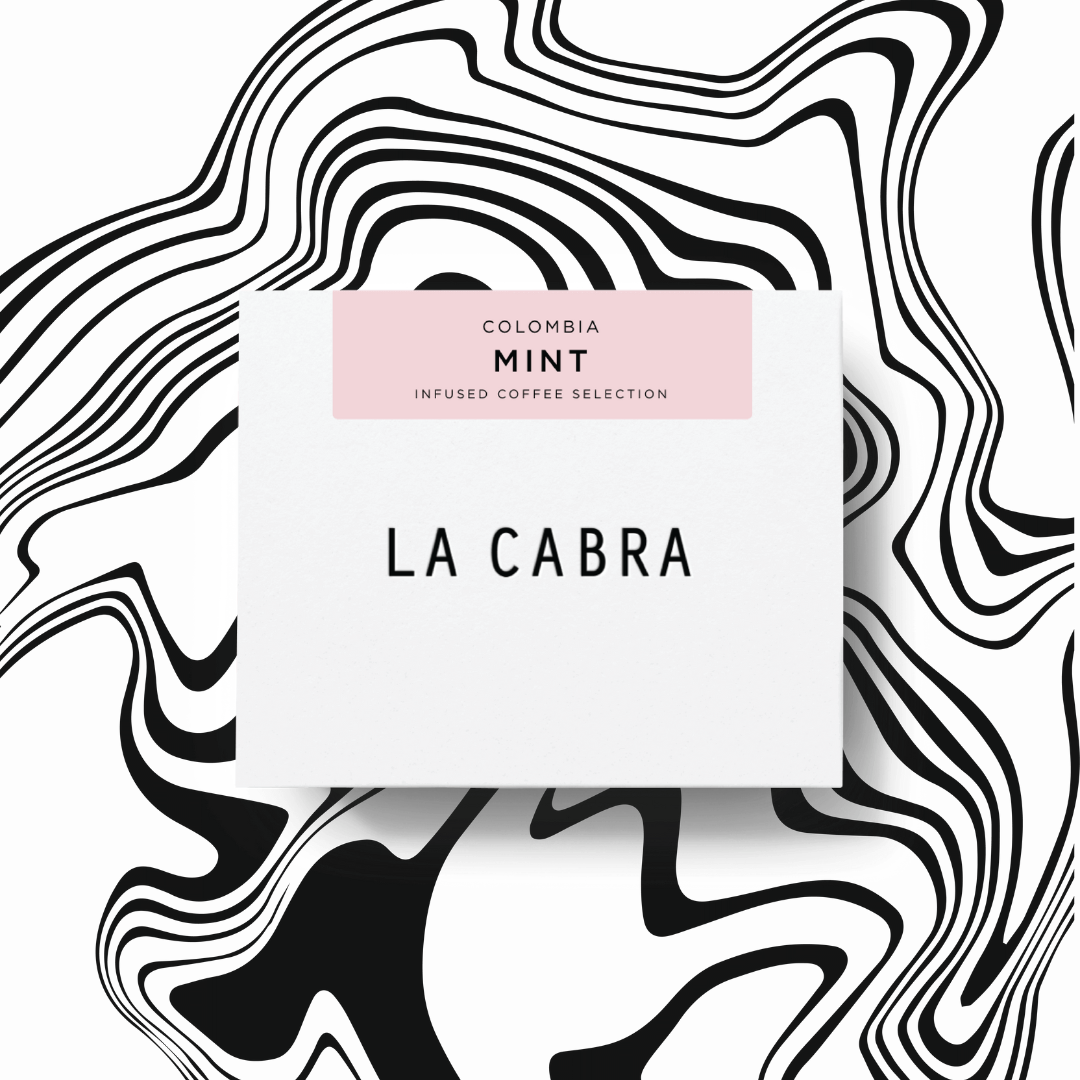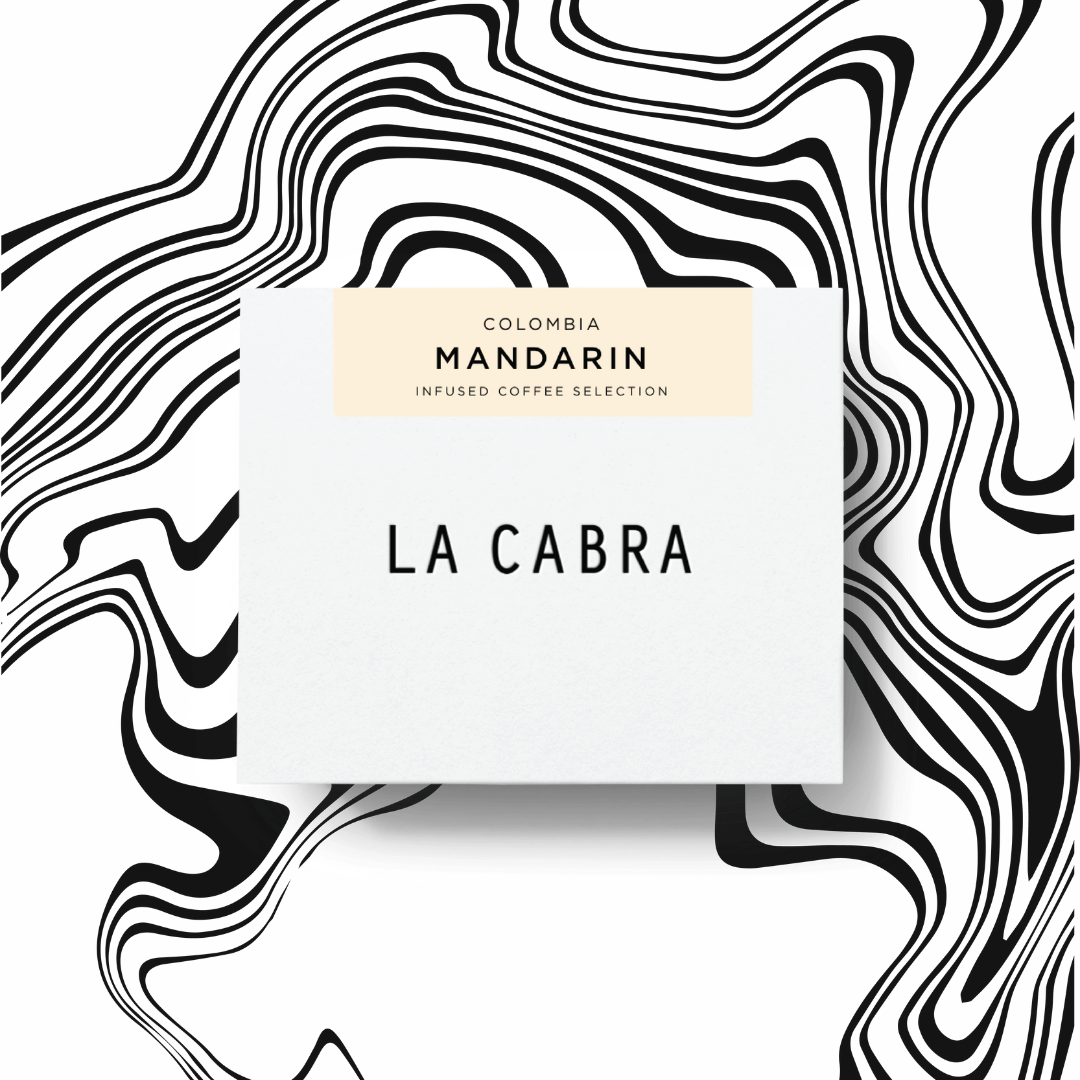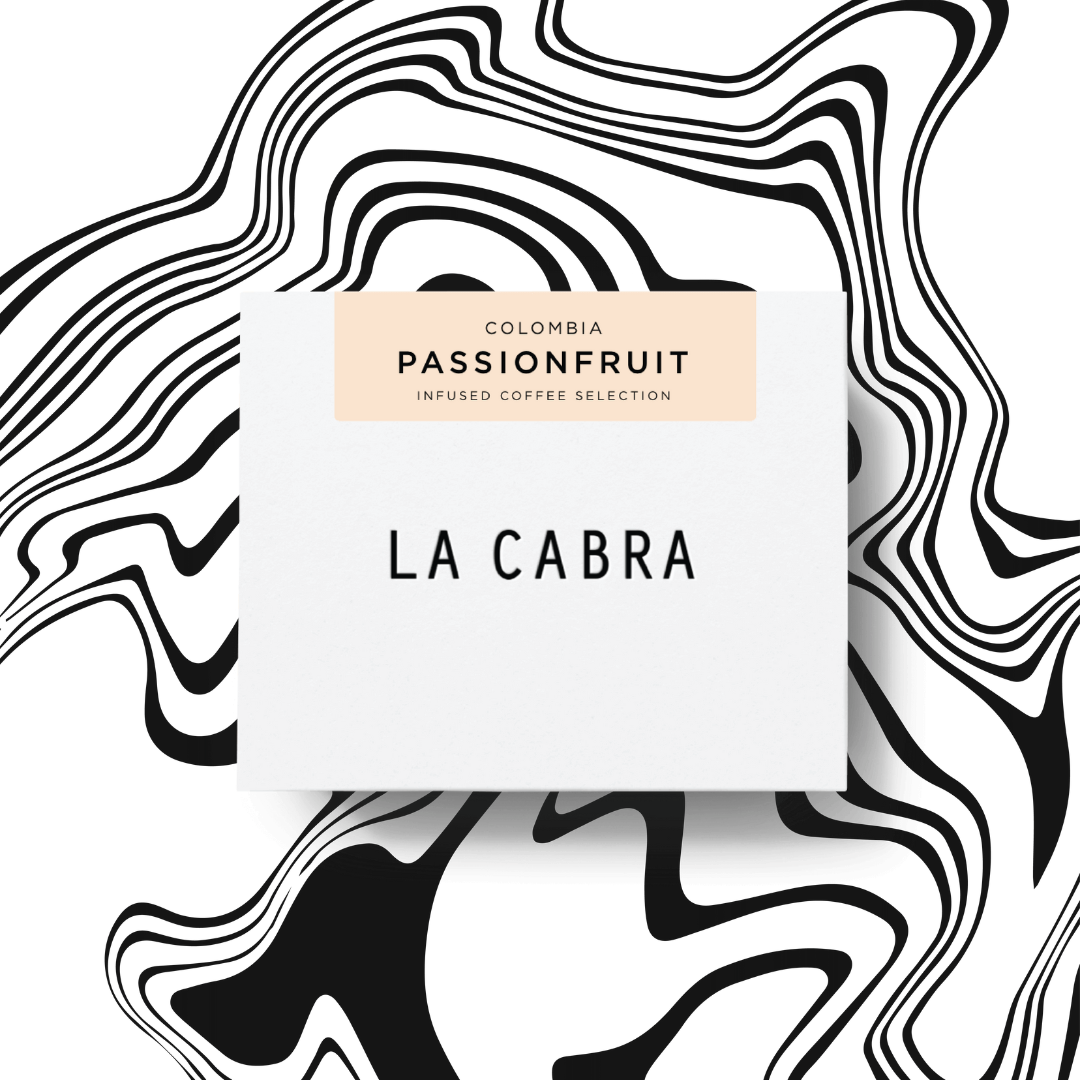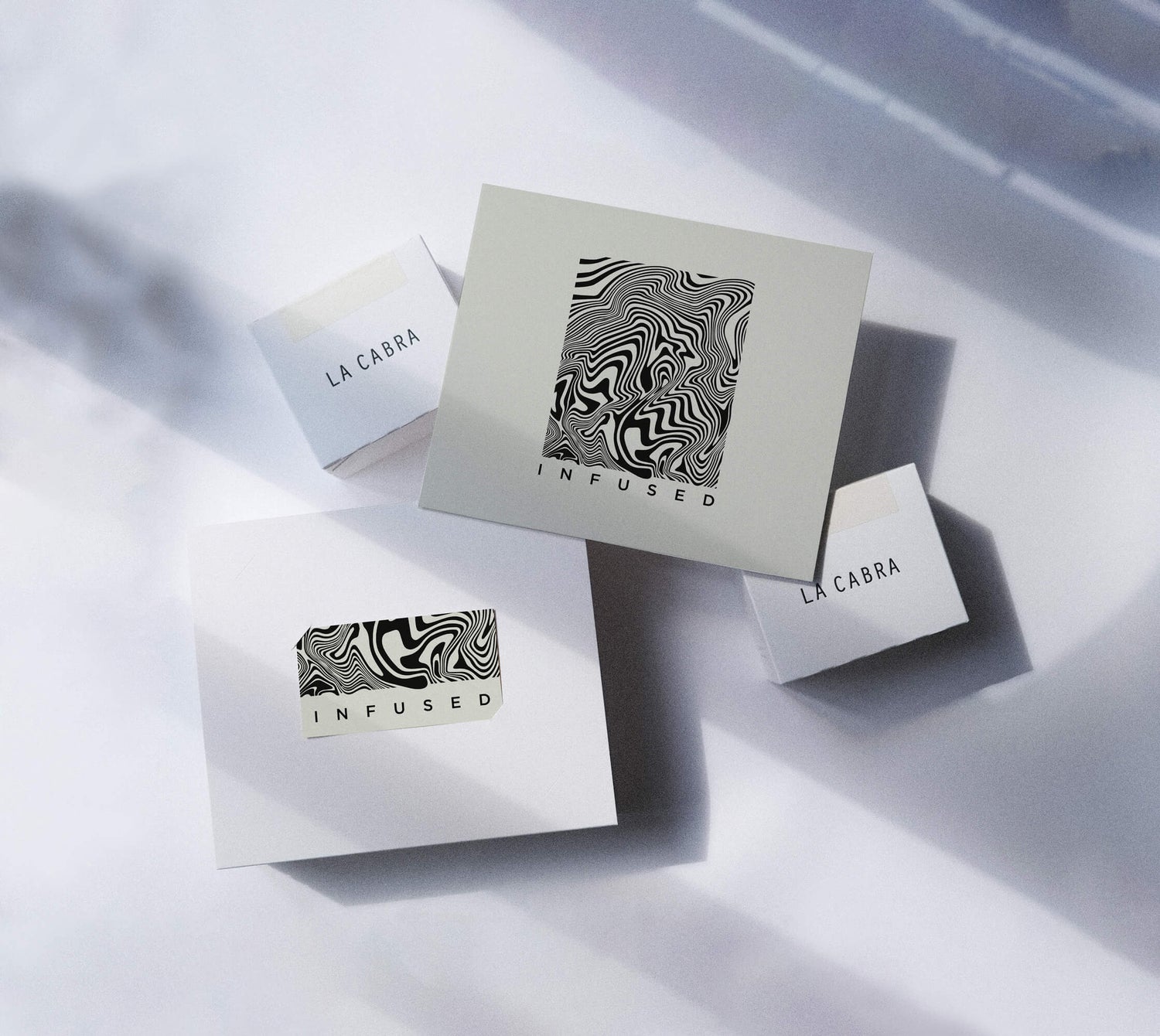 The Arcila-family
These coffees were all grown by the Arcila family, just outside Armenia, in the Quindio region of Colombia. The mint and cinnamon lots were produced by one of the two brothers that founded Cofinet, Felipe Arcila, on his farm Jardines del Eden. We were able to visit Jardines del Eden on our trip in November, and were left in awe of its beauty. Perched high on the mountains above the village of Pijao, the cloud cover dropping into the valley below only added to the dramatic scenery on the day of our visit. This is Cofinet's flagship farm, home to a myriad of exotic varietals such as SL28, Geisha and Java, alongside rare mutations we hadn't yet seen, such as Striped Bourbon and Chilli Bourbon, a natural mutation of Bourbon with slightly spicy cherries.

The volcanic soils and high altitude here lead to excellent raw material, with strong terroir flavours, perfect to stand up to the strong flavours added later on during fermentation. The passionfruit and mandarin lots were grown by Felipe's parents, Jairo Arcila and Luz Helena Salazar on their farm Finca Maracay. Here, the altitude is slightly lower, the farms lie slightly closer to the city of Armenia. Jairo and Luz Helena are slightly more traditional in their approach to agriculture, growing mainly the disease resistant hybrid Castillo, but their many years of experience mean that they also produce excellent quality raw material, but with a slightly lower intensity of primary terroir flavours.