Regular price
QAR 80.00
Sale price
QAR 70.00
Unit price
per
Sale
Sold out
Flavor : Rich chocolate and stewed red fruits
A natural Catuai by João Rafael da Luz, who has been farming coffee at Fazenda Cachoeira since 1993.
Deep chocolate richness, followed by typically Brazilian stewed fruit notes, reminiscent strawberry jam.
Produced by João Rafael da Luz on his 30 hectares of land, that he has owned since 1993.
Producer: João Rafael da Luz
Coffee expression: A nutty & rich coffee
Whole Bean Coffee: 250g (8.8oz)
Minimum resting period: 
Filter 7 days
Espresso 14 days
Brew: For all brew methods
View full details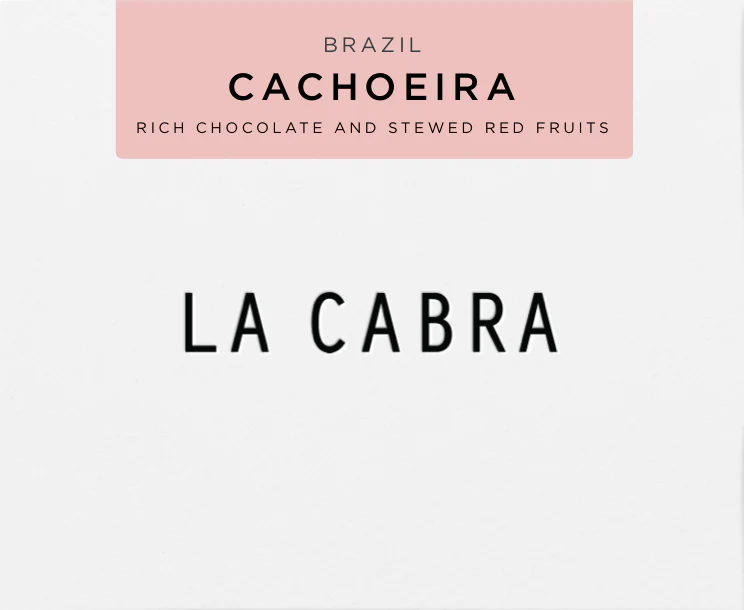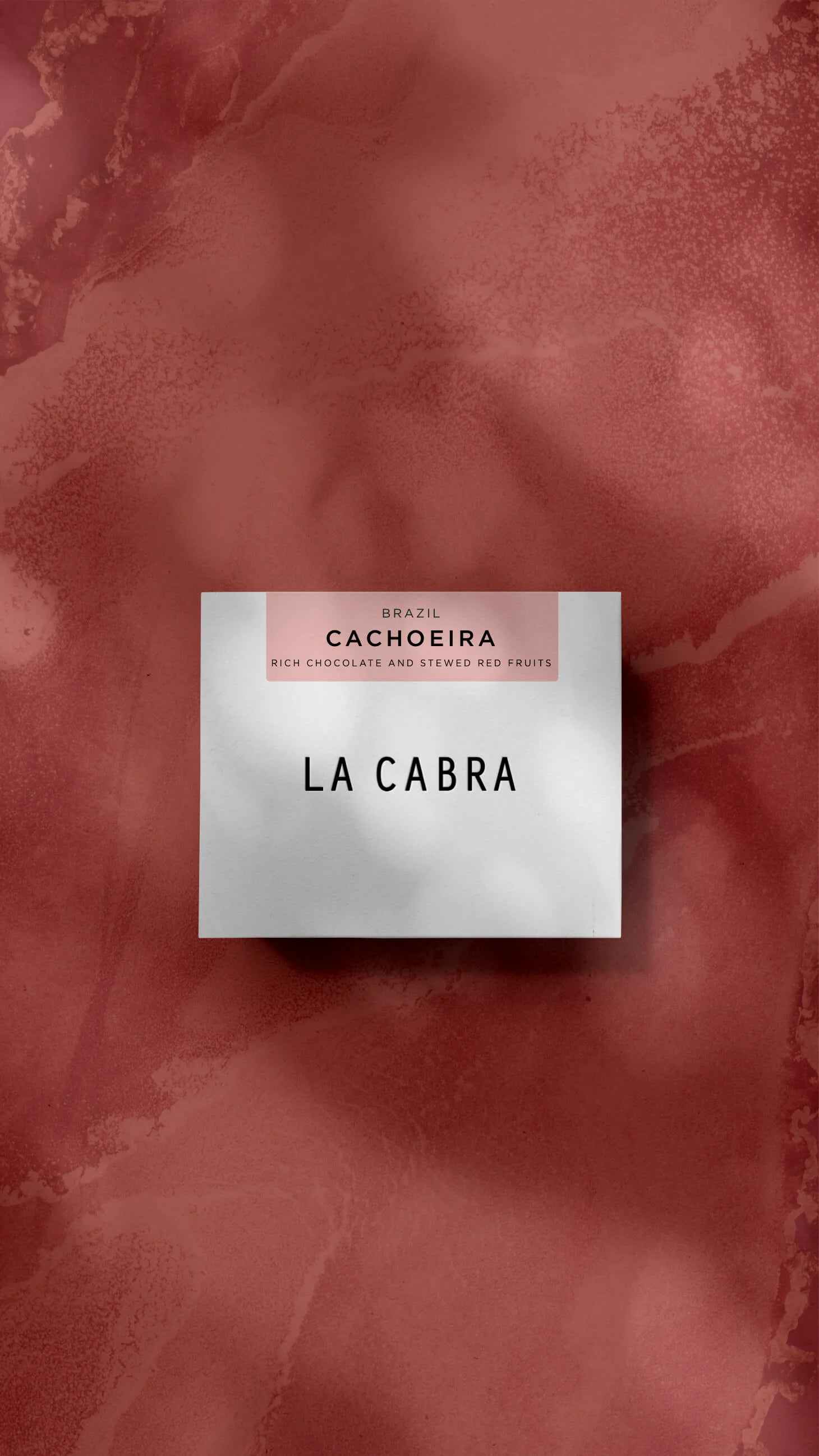 João Rafael da Luz
João Rafael da Luz has worked on coffee farms for many years, but was able to start his own business in 1985 after winning three hectares of land in a land raffle. He was successful in growing coffee and passionfruit for many years, but lost the majority of his crops to a heavy frost in 1993. Due to his success on his first farm however, he was able to purchase a larger plot, here at Fazenda Cachoeira, where he still farms coffee today. 30 hectares of the farm are planted with coffee, a location chosen specifically for its quality potential, and protection from frosts.

João's genuine passion for coffee drives, as the only son who continued his parents line of work. It's this passion and drive that sets him apart from many other producers in Brazil, where the landscape is dominated by large scale industrial agriculture projects. The farm is planted mainly with Catuai, tended to carefully by João and his son. This lot was processed as a natural, creating an elevated expression of the typical Brazilian profile, with rich and sweet chocolate notes lifted by stewed red fruit, like strawberry jam.